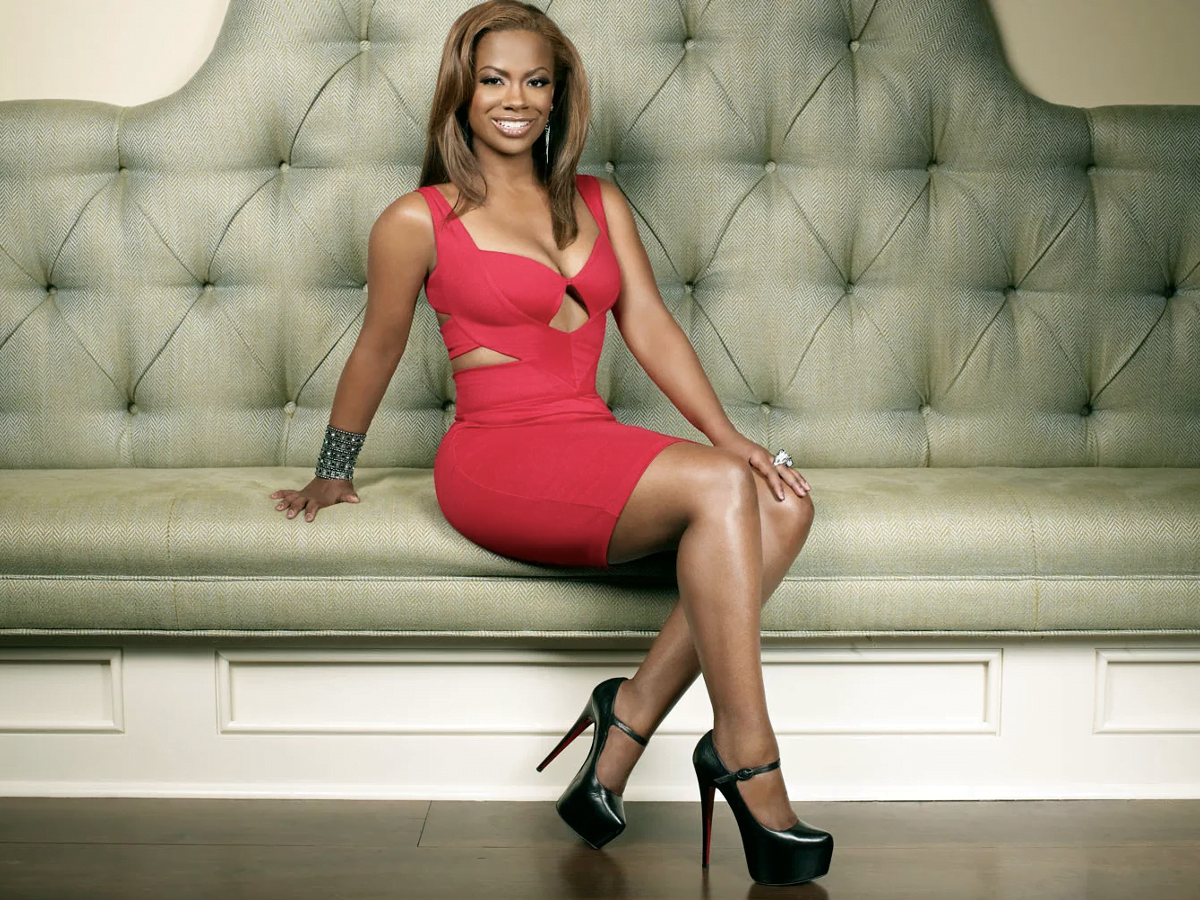 ATLANTA, Ga. – American singer and television personality Kandi Burruss shared a sweet birthday shoutout to Latasha Wright on her social media page.
The reality TV personality took to her Instagram to share a sweet greeting message to her friend to celebrate her birthday. In addition, Kandi shared a clip of her and Latasha Wright donning revealing outfits and dancing up around a pole in a club. The two looks like they are having fun and enjoying the party.
In the caption, Kandi Burruss penned a sweet birthday message to her friend. She shared how they had always had fun together, but the video is among her favorites of their enjoyable time together. The reality star also sent a touching wish to her friend, hoping she'll have an amazing day for her birthday. Kandi also encouraged all ger social media fans to give Latasha Wright some birthday love, and they didn't disappoint.
Since Kandi posted the clip and her birthday greetings on Instagram, it got nearly 300 thousand likes and over 300 comments. Fans were sending their birthday greetings to Latasha Wright through Kandi's Instagram page.
Latasha Wright even went into the comments to thank and express her love for Kandi with tons of kiss emojis. She also said that it was one of her fond memories together, referring to Kandi's video post.
In another post, Kandi Burruss also made a birthday shoutout to the famous American TV talk show host, Andy Cohen. She posted a photo of her and Andy, where she wore a revealing all-black outfit. In the captions, Kandi said that it's her favorite photo of her and Andy together. She also wished for Andy to have everything he ever wanted this year.
Greetings to Andy Cohen from Kandi's fans also flooded in the comment section. However, some other fans couldn't ignore her sexy outfit in the photo and also went to compliment her jaw-dropping curves.
Last update was on: August 14, 2023 12:01 pm