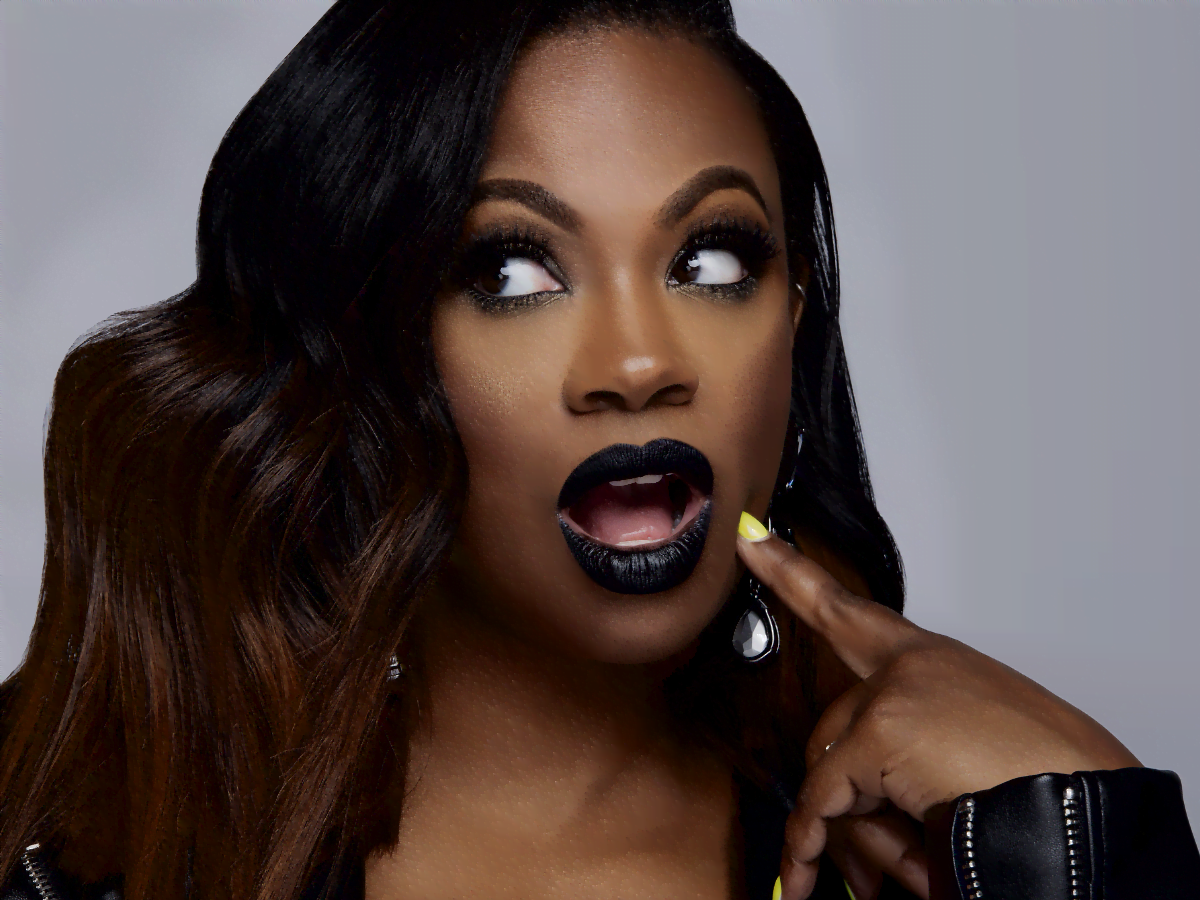 ATLANTA, Ga. – American singer and songwriter Kandi Burrus shared to her fans on social media that 'Speak on It' is getting delayed.
The reality TV personality shared the sad news on Instagram to all her followers, waiting for this episode of Speak on It. Many people have been waiting for the recent episode of the series but to no avail. Someone commented about constantly refreshing the reality star's page to find out if she already posted the link, but she hasn't yet.
Another one of Kandi's followers said after the reality star posted the delay that they understand. Many thanked her for the update on the episode because they were all waiting for it and ready for all the tea she would spill.
One commenter excitedly talked about waiting for the latest 'Speak on It' episode. The fan said that Kandi shares more tea than the actual reunion, and all her fans are here for it. One follower also said that she was all too ready and waiting for the next episode, but she can still wait. The fan cheekily added that it must be a good one because of the delays.
Many of Kandi's fans are waiting for the latest episode on her YouTube channel, as you can see in the comments. One fan even shared that she's been up past her bedtime waiting.
Whatever is the reason for the delay, Kandi is looking busy at the moment, living her best life with her entire family and friends.
Recently, Kandi celebrated actress Drew Sidora's birthday with a sweet message posted on her social media account.
More than that, the singer and actress also supported his son Ace Wells Tucker's debut as an actor, showing how proud she is of him on her Instagram post. Kandi was excited for his son's first dip as an actor in the movie Favorite Son, coming on BET Plus on May 6th.
Last update was on: September 6, 2023 10:03 am