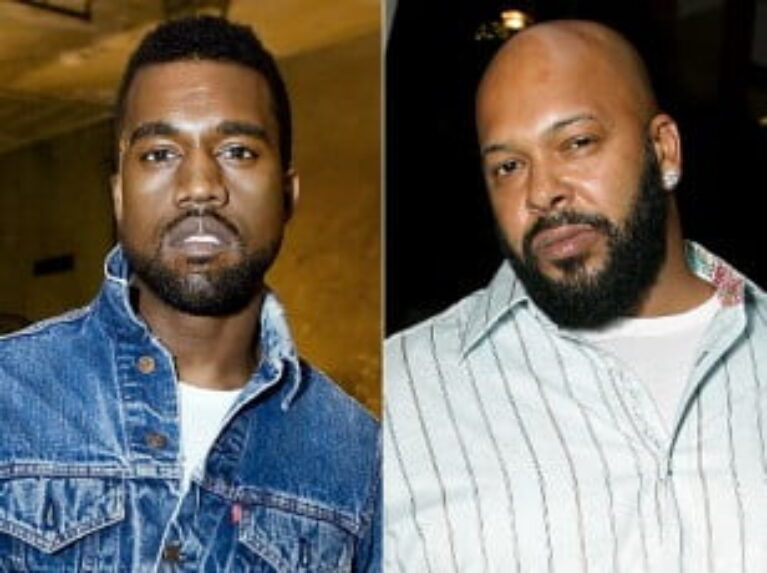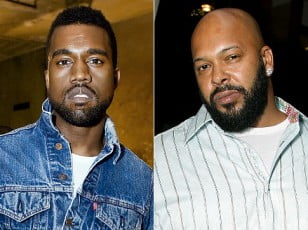 A mediation session took place to resolve an impending lawsuit filed by former Death Row Records owner, Suge Knight, against Chicago hip hop artist Kanye West.
The outcome: lets just say that Suge ain't too happy right now.
Knight's attorney, Marc Brumer, says the two sides did not reach an agreement during Thursday's meeting in Miami, which West attended by phone. The attorney says the case will likely go to trial. 
Knight is seeking more than $1 million in damages from West and his companies. Knight was shot in the leg at a 2005 Miami Beach party hosted by West, whom Knight blames for lax security. The shooter has never been identified, and the case is unsolved. 
West's attorney, Adam Josephs, said he couldn't comment on the case.
© 2010 The Associated Press. All rights reserved. This material may not be published, broadcast, rewritten or redistributed.