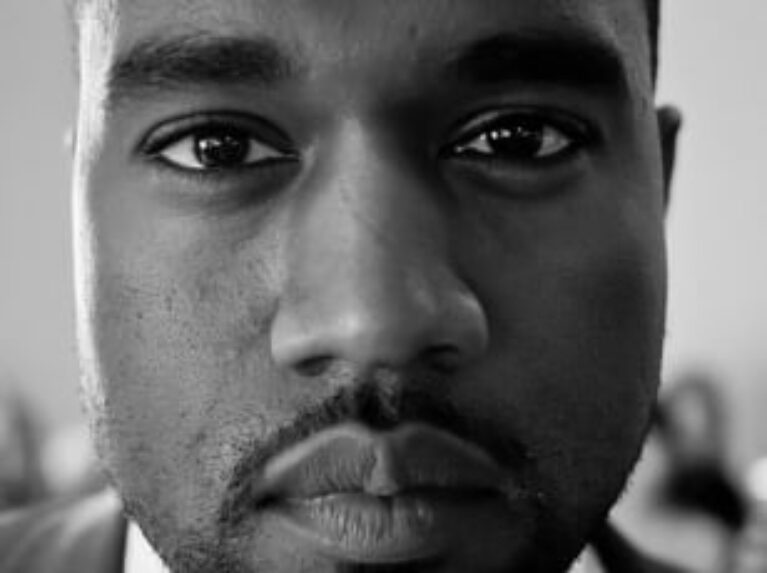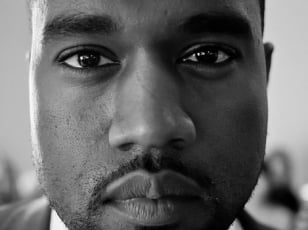 True to form, Kanye West hits pay-dirt with yet another controversial track. His latest release, "Theraflu" has has fallen victim to the likes of the makers of cold/flu medication, Theraflu, PETA, and several other companies that do not take kindly to some of the lyrics in said track.
In the song, which was released Wednesday, April 4th, West eludes to the fact that he's too cold for other artists that they need a dose of Theraflu.
*Shrug*… okay Kanye, we get that. You're a great lyricist, but the G.O.O.D. Life CEO continues on to make references to falling in love with Kim Kardashian right around the time she fell "in love" with NBA player, Kris Humphries. In addition to that, in the beginning of the song, he tells you, the listener to tell "PETA my mink is draggin' on the floor…"
I don't know, Ye' is no doubt a great lyricist, but sometimes he crosses the line a bit much. Not all controversey is good controversey.