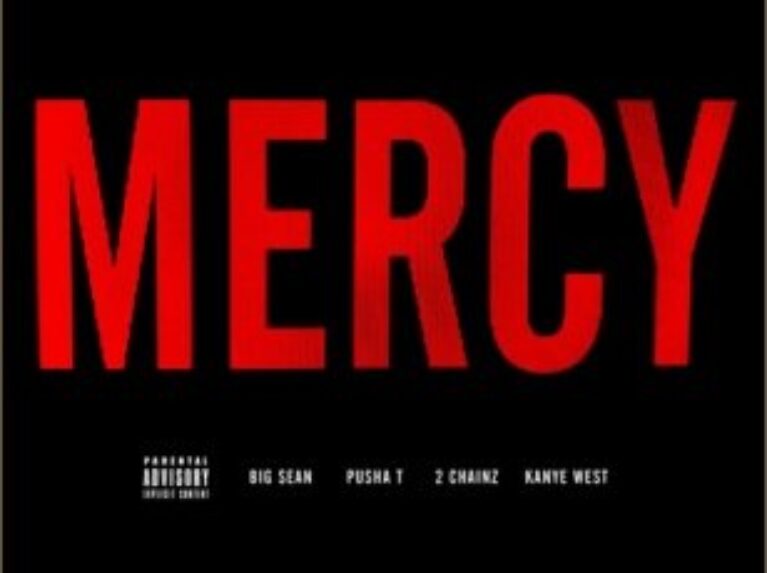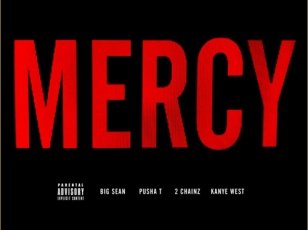 Just as Kanye comes under fire for his newly leaked track "Theraflu", where he eludes to being in love with none other than Kim Kardashian, 'Ye went on and released "Mercy", a heavy laden track with the help of fellow G.O.O.D. Music artists Big Sean and Pusha-T, along with 2Chainz.
Originally set to be released at midnight on Good Friday, so corny, in true Kanye form, he bucked the system and sent the track over to several radio DJ's who played the track just after 8 pm Thursday night.
"Mercy" is the first official single off G.O.O.D. Music's compilation album which is set to drop later on this year. "Mercy" can be purchased on iTunes at Midnight but, but for now, take a listen and judge the track for yourself.