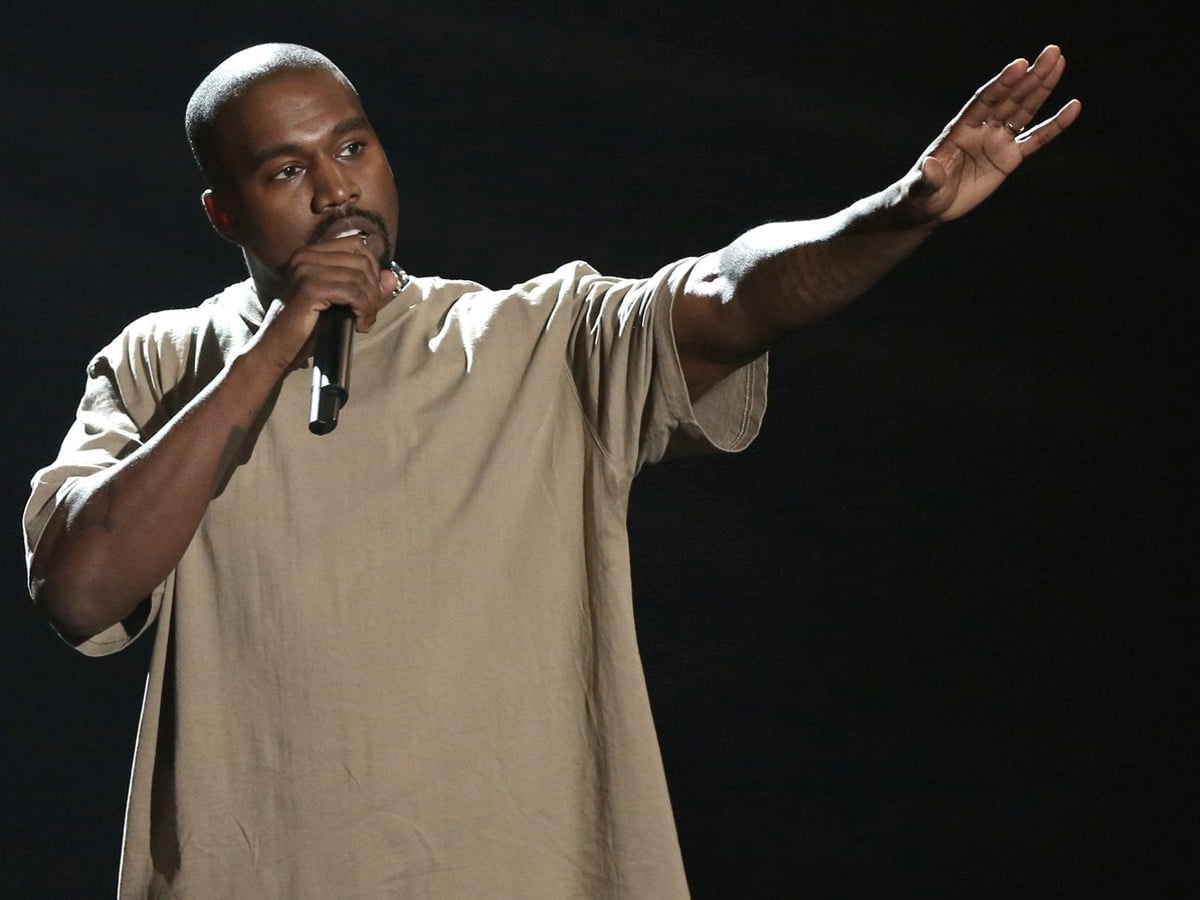 LOS ANGELES, Calif. – Kanye West pretty much does what he wants to do, and right now, it seems he's into legally changing his name.
The rapper reportedly filed paperwork in a court in Los Angeles, requesting to change his name to just 'Ye' from Kanye Omari West.
Kanye has been making huge headlines nowadays, from his 'DONDA' listening event and unreleased album that people have been anxiously waiting for some time. He's on schedule to have his third listening party this week too.
But right now, what's making massive headlines is Kanye wanting to simplify his name, and he wants to do it legally. According to TMZ, the rapper allegedly filed legal papers in L.A. court to officially change his name.
Although Kanye's name change process has to go under review before a judge would give a green light, it already looks promising. There are pretty lax laws in California when it comes to changing names. A judge would typically sign off the name change as long as it isn't to commit fraud or other crimes.
Kanye West's proposed name change will include dropping his last name. Oddly enough, his reality star ex-wife, Kim Kardashian, and their kids have the "West" surname even after their divorce early in the year.
Meanwhile, Kanye filing to change his name in court didn't come out as a huge shock to millions of his fans. He already shared his desire to do it in the past. In 2018, the rapper posted on Twitter, "I am Ye," just hours before his controversial performance in Saturday Night Live.
If a judge granted Kanye the name change, DONDA would be credited under Ye instead of his full name. Fans have been clamoring as the expected release of the album nears. After his Chicago debut for DONDA, Kanye West has the scheduled release of his new album this coming Friday.
Last update was on: July 4, 2023 10:56 am