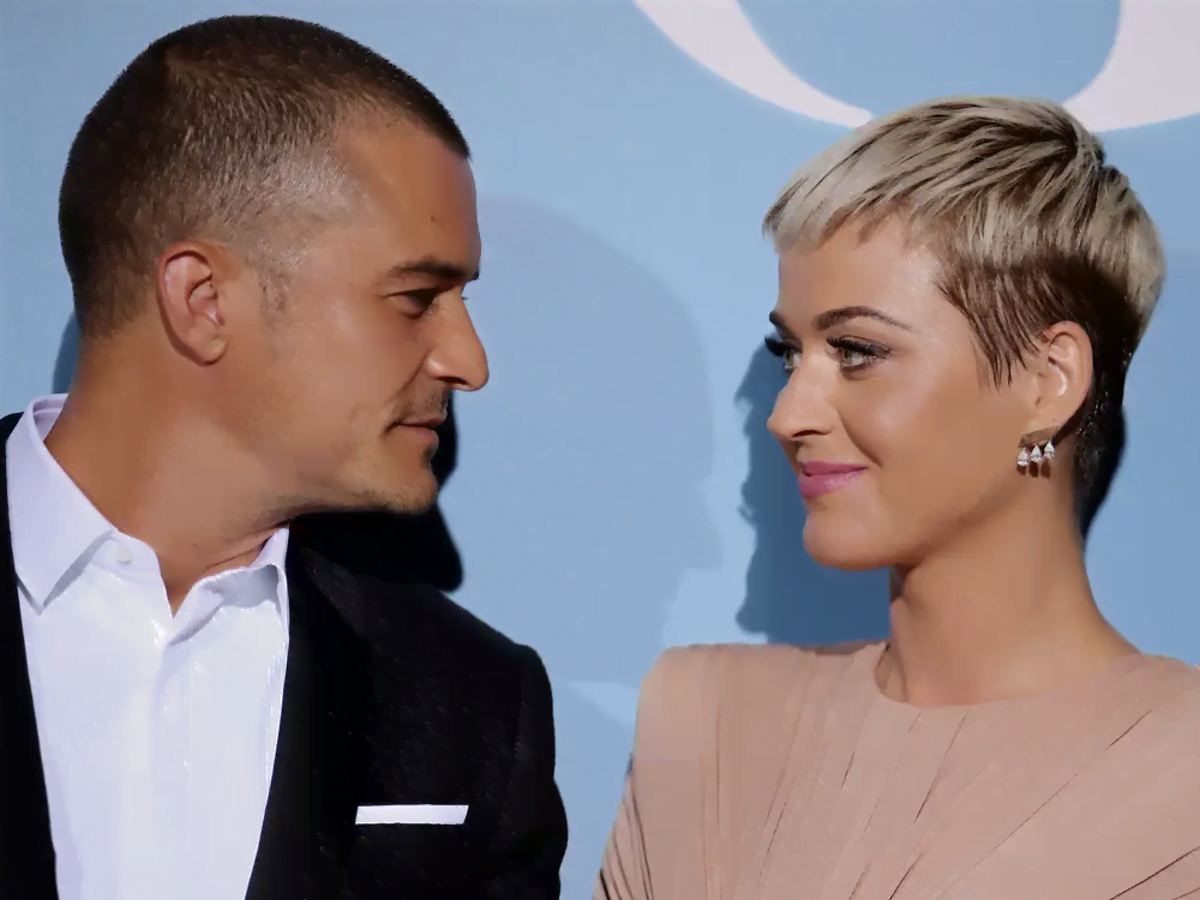 NASHVILLE, Tenn. – Famous couple Katy Perry and Orlando Bloom might have already tied the knot in secret.
Although the popular couple has yet to make the announcement or confirm what everyone's already talking about, American radio and TV personality Bobby Bones let it slip that the two already wed in private.
Katy Perry's American Idol co-star shared that the power couple already had a very small and intimate wedding during a chat with Us Weekly. When Bobby was asked about some details of the wedding, he revealed that he didn't go to the wedding. The American Idol mentor shared that it was such a small ceremony, and he wasn't invited to the wedding anyway.
Bobby also said that although he understood why the couple wanted an incredibly intimate wedding, he was jealous about not going.
Since there was never any news or hint about Katy Perry and Orlando Bloom tying the knot, fans expect the TV personality to be joking. However, during the interview, Bobby Jones also didn't clarify whether he was serious about Katy and Orlando already had their wedding or not.
As a result, many fans believed the news and took to the stars' social media platforms to send their congratulatory messages. Even when the wedding news is not sure yet, followers want to send their best wishes to the couple. As most fans know, the famous couple was already planning about tying the knot until the pandemic hit, which forced them to postpone.
In a previous interview with the Times, Orlando Bloom shared that the Coronavirus might have played in whether they've put the wedding on hold as they don't want everyone to feel uncomfortable to be traveling. Katy Perry has also shared in an interview that it's incredibly hard to plan anything in 2020.
Meanwhile, the new unconfirmed news is still spreading online, especially after photos of Katy wearing what looks like a wedding ring during a recent vacation came out.
Last update was on: September 6, 2023 4:22 pm