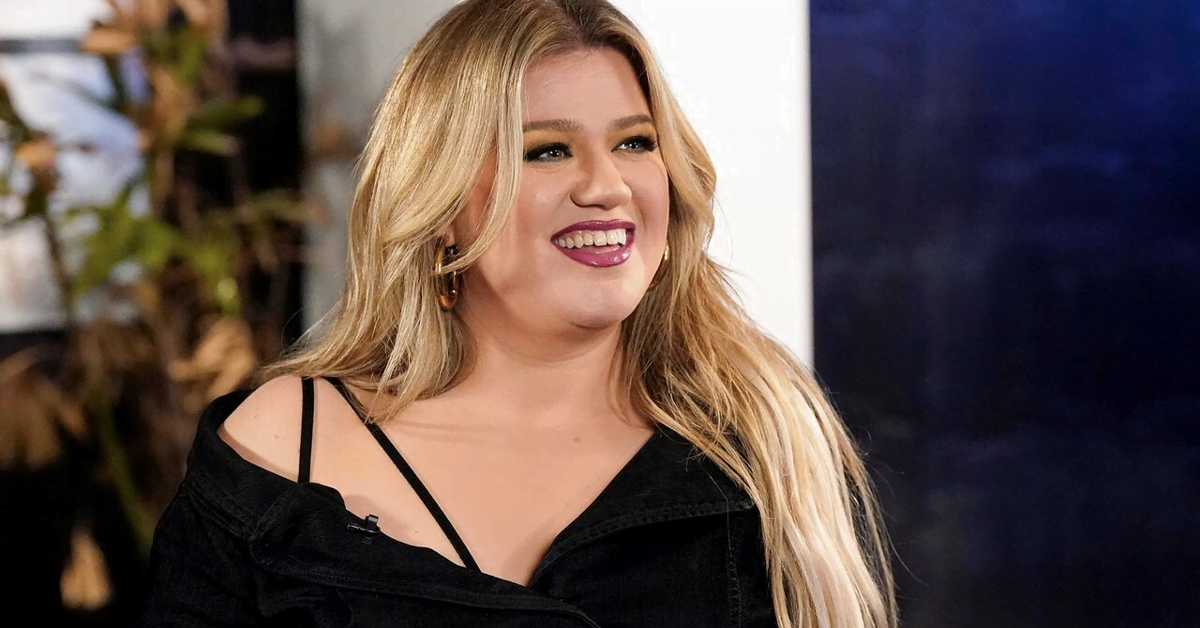 Kelly Clarkson dazzled Las Vegas attendees with her brilliant voice and dynamic renditions during her ten-night performance series. However, the third evening stood out distinctly due to a particular individual, familiar to those who watch The Kelly Clarkson Show.
At 41, Clarkson, known for her song "Mine", wowed the audience with a mix of fresh tunes and familiar favorites from her twenty-year musical journey. Her performance, titled "Chemistry…an Intimate Night with Kelly Clarkson", took place at Planet Hollywood's Bakkt Theater. The singer chose a shimmering black-and-silver outfit and styled her hair in a raised ponytail for the occasion.
Joining her on stage was Sadaya Paige, a 12-year-old who suffers from septo-optic dysplasia and was born without sight.
This remarkable young vocalist first showcased her background and extraordinary singing abilities on Clarkson's talk show earlier this year. She harmonized with Clarkson to the song "Rise Up" by Andra Day during the third show of the residency. Their shared performance moved Clarkson profoundly, drawing tears and eliciting a standing ovation from the audience.
Addressing the attendees, Clarkson conveyed that anyone not touched by their duet should seek introspection. Many would argue that not a single individual in the audience remained unaffected.
Additional highlights of Clarkson's concerts featured song choices influenced by her two children's preferences. Her daughter, River, aged 9, prefers "Heartbeat Song", while her son, Remy, 7 years old, leans toward "Whole Lotta Woman". Moreover, Clarkson engaged with the audience by capturing moments in selfies, candidly discussed her challenging separation from Brandon Blackstock – the father of her children – and even ventured into the audience while performing her iconic song, "Breakaway".
Those fortunate enough to be present at her recent performances praised the experience on online platforms, labeling it as "heartfelt", "memorable", "remarkable", and "commanding".