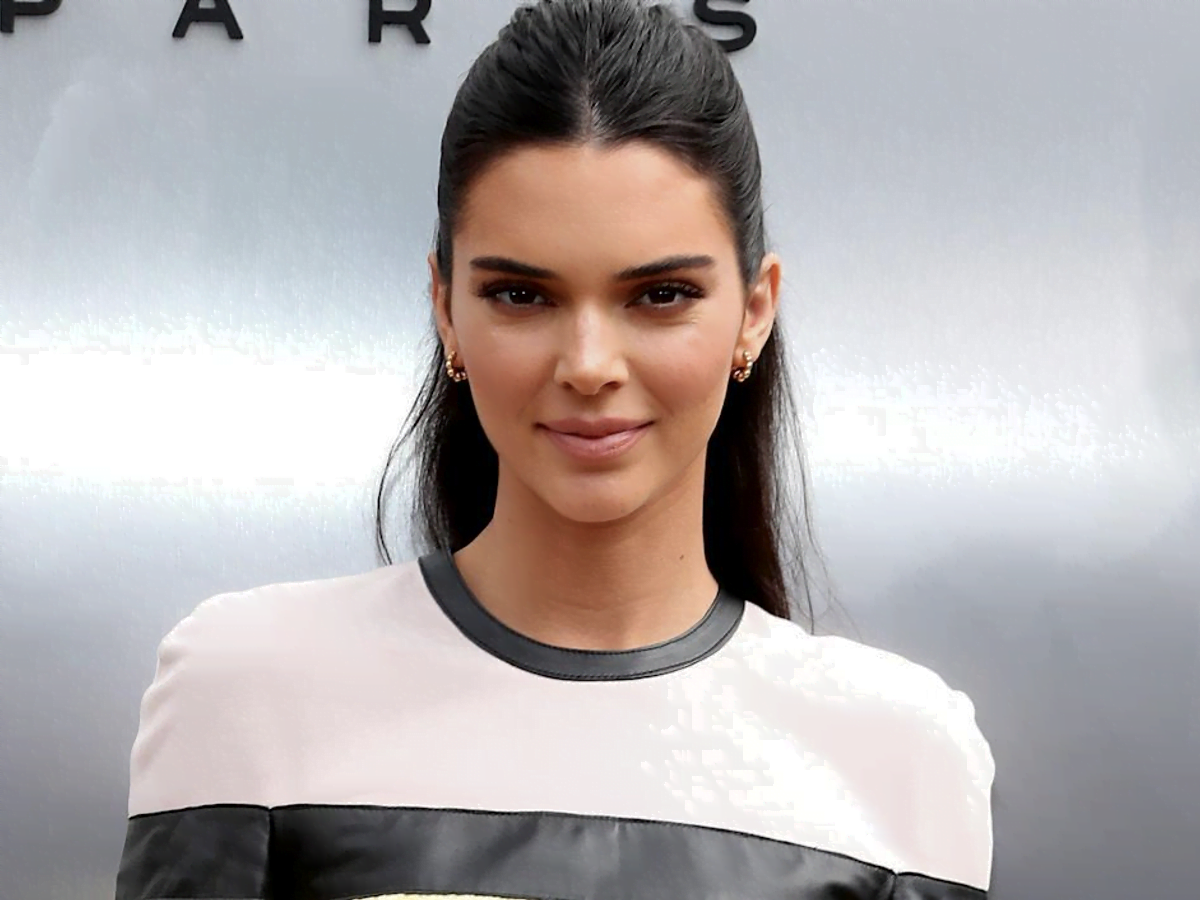 LOS ANGELES, Calif. – Kendall Jenner and Devin Booker have been linked to each other for a long time, and apparently, they are now celebrating their first year together.
Much to their fans ' disappointment, the relationship between the famous model and the basketball player has never been confirmed. Still, everyone who's been rooting for these two was in for a treat as the couple reached an important milestone in their romance. Kendall and Devin have been tight-lipped and incredibly private about their relationship, but earlier today, the public now knows that they just celebrated their first anniversary.
The story started when the NBA player hinted at the milestone in their romance on his Instagram account. Devin Booker shared a couple of IG Stories featuring the small Kendall Jenner in the first two he shared online. Besides the photo, the hints that the public gathered from his posts include the caption, where he wrote '365' and '52.'
In his third snap, the sportsman also shared what looks like a romantic dinner of him and Kendall Jenner, which she captioned '1' and a heart emoji. For someone simply passing through, the numbers won't make sense. But for the loyal fans looking at hints of their romance, 365 days, 52 weeks, and one year all give a clear image. Devin Booker's posts are his anniversary tribute to Kendall Jenner, and fans are all here for it.
Although Kendall also hasn't confirmed their relationship, she also posted a few snaps on her Instagram, showing her and Devin cuddling. They are surely giving a clear confirmation of their relationship to the public.
Now, some sources share that her current relationship is the happiest that Kendall has been in, and it's getting even more serious the longer they are together. Moreover, the NBA player is quiet and doesn't seek the spotlight, which Kendall Jenner appreciates a lot about him. They both love being low-key and enjoy each other's company a lot.