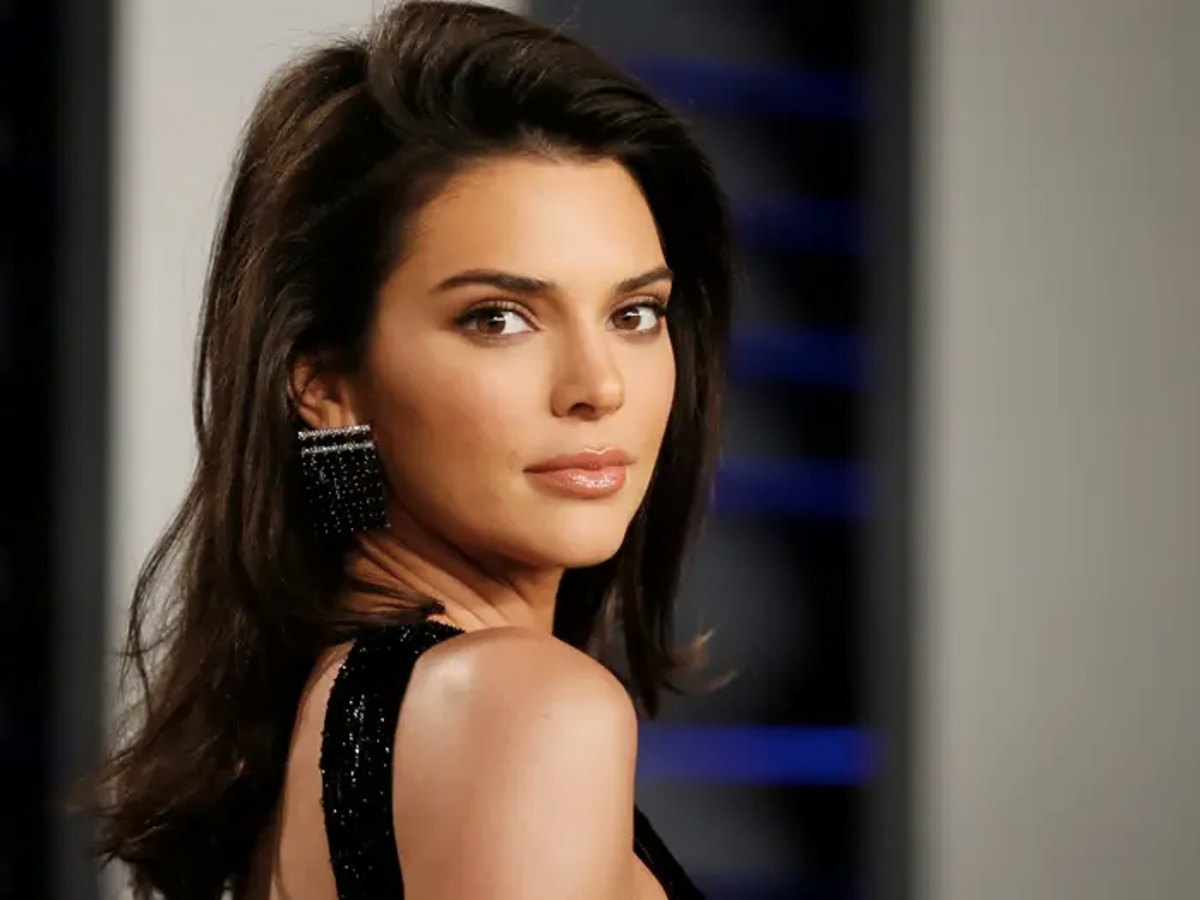 LOS ANGELES, Calif. – Famous model Kendall Jenner took fans by surprise when she subtly celebrated her first anniversary with NBA player boyfriend Devin Booker.
The public knew that Kendall and Devin might be seeing each other after some sightings of them together, but no one expected them to be serious about the relationship. So it was why fans got surprised but happy all the same, to think that they celebrated a milestone together.
That being said, new insider details share more about their secretive romance. According to a source, Kendall Jenner is supposedly head over heels in love with her current boyfriends. Both of them consider their relationship as 'good vibes only,' which is great for Kendall. The KUWTK model, despite her highly famous and controversial Kardashian clan, doesn't like the drama. She doesn't like complicated romances, and she's getting what she wants in a relationship with the basketball player.
According to the same source, Kendall is 100% serious about Devin Booker. Fans believe that to be true as well, as she's starting to open up a little about their romance in public. Kendall always loved to keep a tight leash on her romances, keeping it out of the public eye. However, it's been a year already, and the guy has shown up for her consistently. Right now, Kendall is very happy wherever they are in their relationship.
The source also shared that the basketball player has many things ahead of him, and he's only getting better with Kendall by his side. Still, they each have their career to think about and work towards. Despite their serious relationship, both Kendall and Devin have their priorities outside their romance.
Although they are happy together, the insider explained that Kendall Jenner is and will stay independent. She has a busy life and work, giving her all the space she needs outside of the relationship.