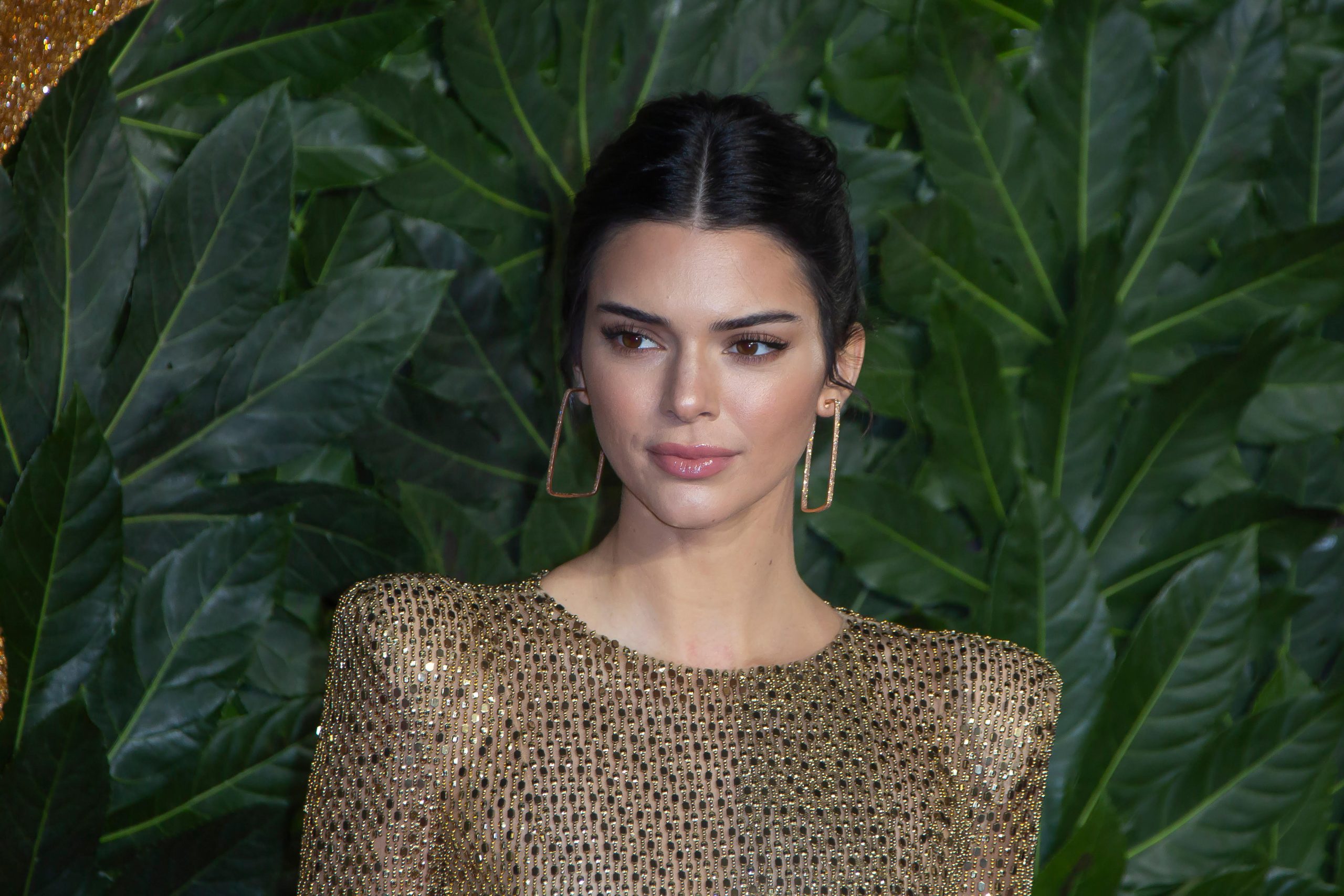 It's not news that Kendall Jenner and Devin Booker have been together for nearly two years now. However, passionate Jenner-Booker fans will know how many times the couple had parted ways in this short span of time. They have already managed to split up several times in two years before again getting back together.
Recently, Jenner and Booker once again chose to part ways. However, the separation was brief, and they were soon seen together again. The couple is now happy together, according to the Insider.
According to one source, the couple is completely and genuinely in love, letting their emotions rule their relationship. However, a source told US Magazine that they are now back together and are quite happy with each other.
Kendall Jenner and Devin booker are entirely drawn to each other by the intense affection they hold for one another. While it is difficult for them to schedule time due to their work and travel commitments. They can still be genuine and sincere with each other.
Recently, Jenner shared an adorable picture on her Instagram stores with her beau to officially announce their reunion. The couple mostly keeps their private lives under wraps, but this photo was shared from a recent trip they took together.
In the picture, Jenner was seen sitting in Denver's lap, drinking a beer while the two looked into the distance. The couple first started dating in 2020. In July, they were seen flying off to Hawaii after getting back together again. Several pictures from their Hawaii trip were also shared by Booker, confirming their trip.
According to Insider, the duo had a "where is this heading debate" after being together for two years. However, after a few days of their breakup rumors, the two were spotted together at a Malibu residence, so the split apparently didn't last very long.
There isn't a lot shared by the couple about their relationship on their social media handles except exchanging vacation pictures or liking each other's posts.