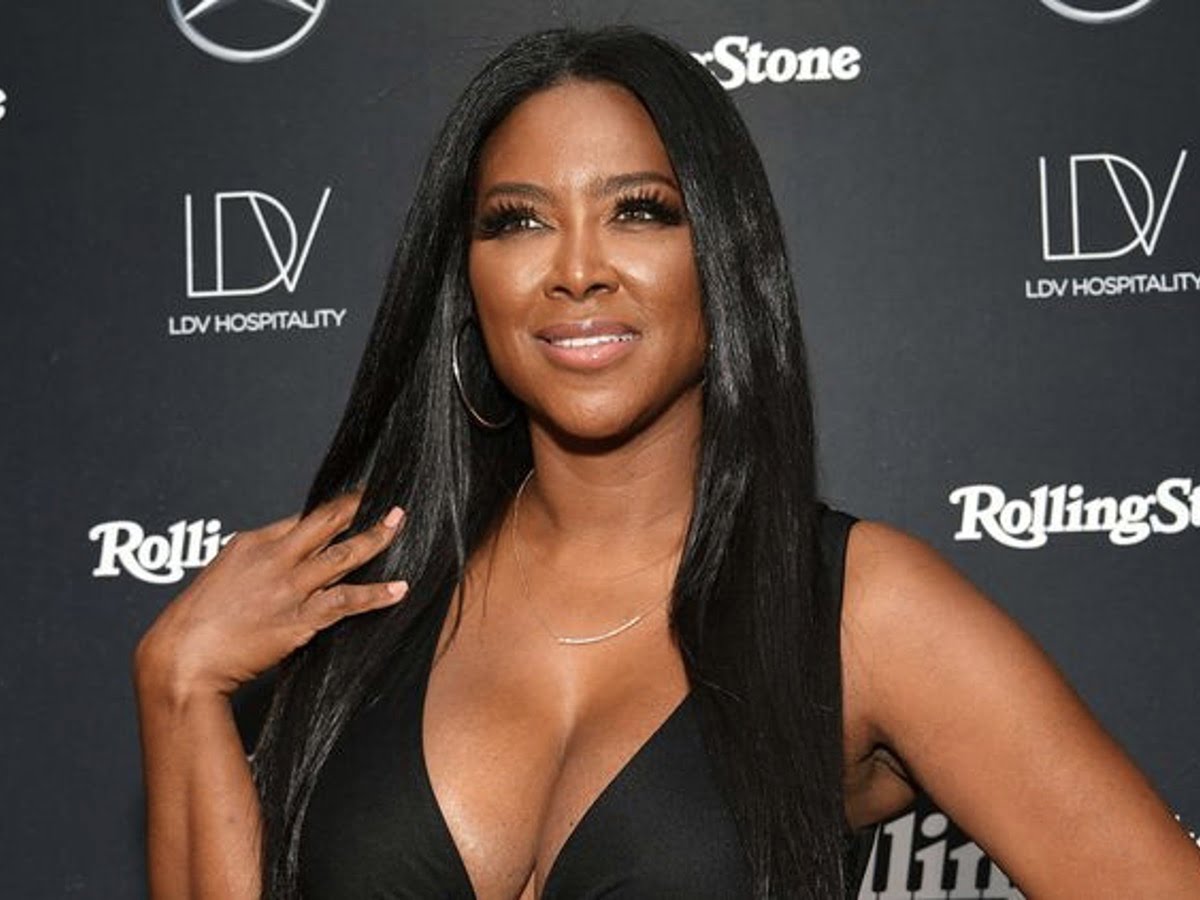 ATLANTA, Ga. – RHOA cast Kenya Moore flaunts her black Gucci backpack in a new photo, but fans think there's something wrong about the new pic she shared on social media.
Kenya flexed her Gucci bag in the caption, which she got Purse on All Yours. She also shared that the mini backpack will be on sale on Friday and to check out @purseonallyours for other designer bags at a discount.
Naturally, that Gucci bag would take center stage with Kenya's all-black outfit as she takes the stairs of what seemed to be a private plane. If it's a normal photo, her fans would be clamoring, asking where she's going and that her animal printed knee-high boots makes her legs look longer. Fans could be commenting that they're going to check out the bag and that they would love to get one.
Unfortunately for the RHOA star, fans couldn't see past her significantly slimmed-down body. One fan liked her photo and said that she might be running to the gym right now. Someone else pointed out that it was the waist taking center stage in the photo.
Other fans also joked about not seeing the backpack in the photo. They only saw Kenya's gorgeous body, fans explained. Someone else commented that Kenya Moore is her ultimate body inspiration.
Some fans also claimed that the Gucci bag, boots, and private jet look so cool. But they couldn't help but ask Kenya how her body got so thin like that. Another fan pointed out that she had a "killer" body.
Meanwhile, if fans would return to Kenya's previous post, she shared a motivational Instagram post about reaching goals. It would be a fantastic message for her fans who want to get a fit and toned body like her.
Kenya Moore is also trying to reach her goals with her magazine, which she previously announced that its second issue is out.
Last update was on: August 22, 2023 8:41 am