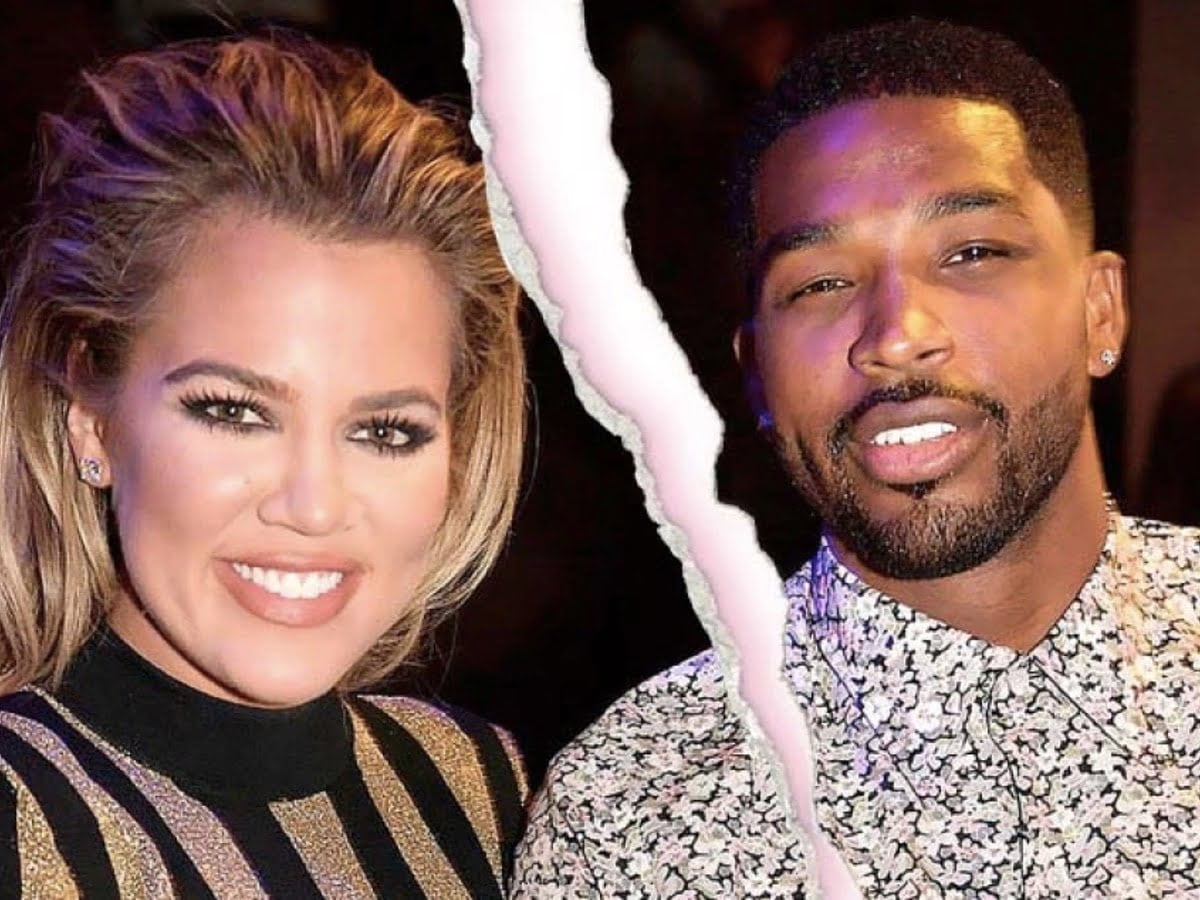 HIDDEN HILLS, Calif. – Khloe Kardashian seemed to have ended her controversial relationship with Tristan Thompson again.
Khloe and Tristan have always had a rocky relationship, and they've been on and off again that fans have been used to it by now. As many people know, the two only recently rekindled their romance after they split following Tristan's many cheating scandals. Their previous split happened after Tristan found kissing Khloe's sister Kylie Jenner's ex-BFF Jordyn Woods party.
Despite all the cheating drama, Khloe decided to forgive Tristan for all his infidelities, and they decided to get back together last fall. However, it seems that the drama is just right around the corner as new cheating allegations came out recently. At first, Khloe seemed to be working beside her baby daddy. But new reports claim that Khloe still feels betrayed and decided to break it off again with Tristan.
This new report about their breakup came out only after a couple of hours when the controversial NBA player was seen with three different women entering a bedroom together. According to some witnesses, the event happened during a party thrown by Nessel Beezer. Rumors detailed that Tristan enjoyed the party with Chris Brown, Diddy, Drake, and some other girls. Another source also said that Tristan was telling girls at the party that he was a singer and supposedly entered a private room with three of them.
As for the breakup, neither Khloe Kardashian nor Tristan have said a word about it online. However, the basketball player posted blue cap emojis on Twitter earlier today, a reference he used to deny any of the rumors.
Meanwhile, an insider shared that Khloe already broke things off with Tristan not too long ago because she's still suspicious about his loyalty to her. All the cheating rumors in the past weeks have drained and destroyed her trust for Tristan beyond repair.
Last update was on: May 19, 2023 5:28 pm