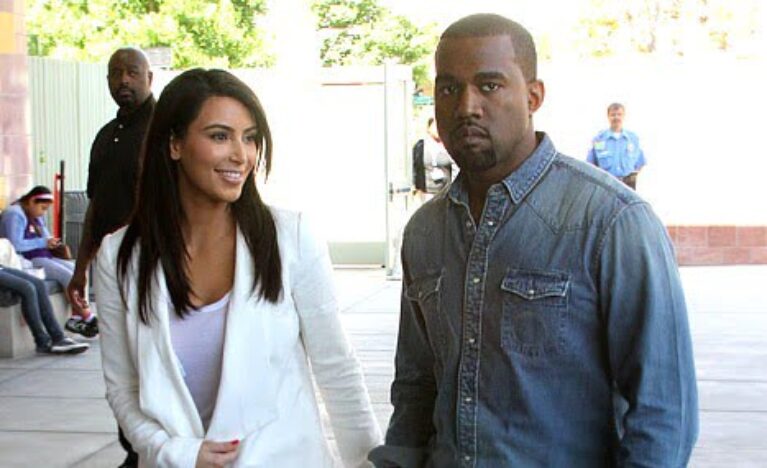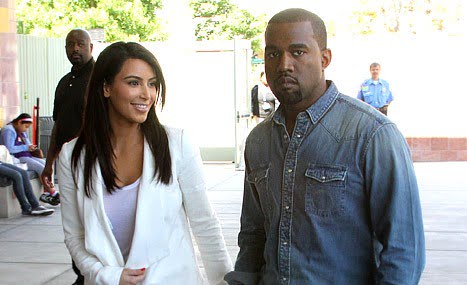 It's clear that Kim Kardashian is bringing out the softer side of latest love conquest, Kanye West. I'm not going to complain though. Anything is better than the foolishness that he had been displaying in the last few years.
Anywho…
The couple of two-months, visited the Children's Hospital of Los Angeles on Friday, June 29. In her blog post from yesterday, Kim writes, "We went to Children's Hospital Los Angeles to visit some amazing kids! The kids there are so brave… They are smiling, sweet and happy despite their circumstances and being around them is truly inspiring".
She continues to thank all of the doctors and nurses for all of the hard work that they do every day.
In all honesty, even if Kim is all about publicity and despite her telling Oprah on her show, Oprah's Next Chapter, when asked if her relationship with Kanye was a publicity stunt, that, "It's your heart you're playing with," she said. "I couldn't sacrifice my heart for a publicity stunt.", I still think that she's good for Kanye. I think I'm one of the few who actually see's a good person underneath the reality starlet façade.