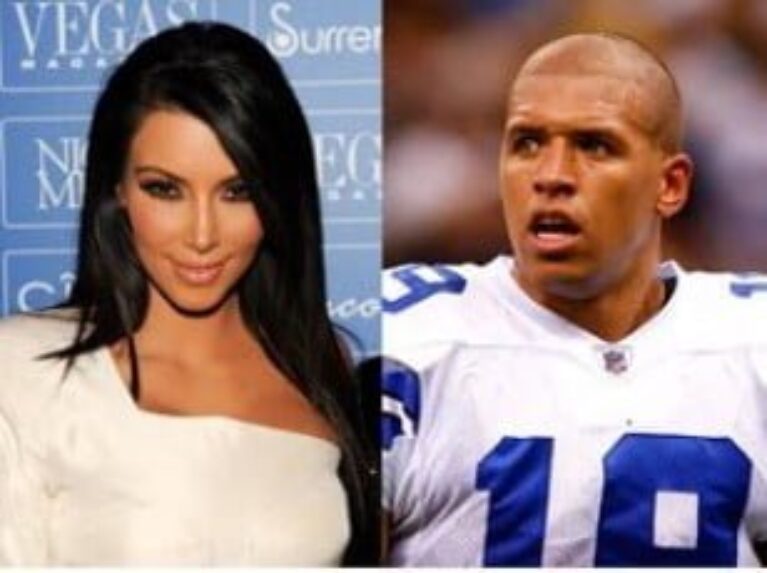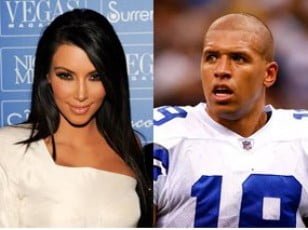 After all that fuss over Kim Kardashian and Justin Bieber, it turns out this tiger isn't changing her stripes quite yet. Just a few months after Kim's breakup with NFL star Reggie Bush, she's canoodling with Dallas Cowboys player Miles Austin, Us Magazine reports.
A source tells the mag that Kardashian, 29, wants to take it slow with Austin, 26. "They are dating, but she doesn't want to rush anything." Another friend of Kim's says she wants to date someone who "gets her busy lifestyle."
PEOPLE's source says the two are officially dating, though "he's not quite her boyfriend." Still, it sounds pretty serious: "She thinks he's a really good guy. He's really sweet to her. He thinks Kim is his dream girl."
A source tells PEOPLE that Kardashian and Austin met in a LA restaurant. "They exchanged numbers and have been talking ever since. They've had a few dates and it's going really well. They just really connected." The article also notes Kardashian was recently, if briefly, linked to Portuguese soccer luminary Cristiano Ronaldo.
Us Magazine's source notes Reggie Bush's New Orleans Saints won the Super Bowl, and Khloe Kardashian's husband, Lamar Odom, just won the NBA title with the LA Lakers (even though the other Laker wives reportedly "hate" Khloe). "The Kardashians are good luck," the mag's source says.