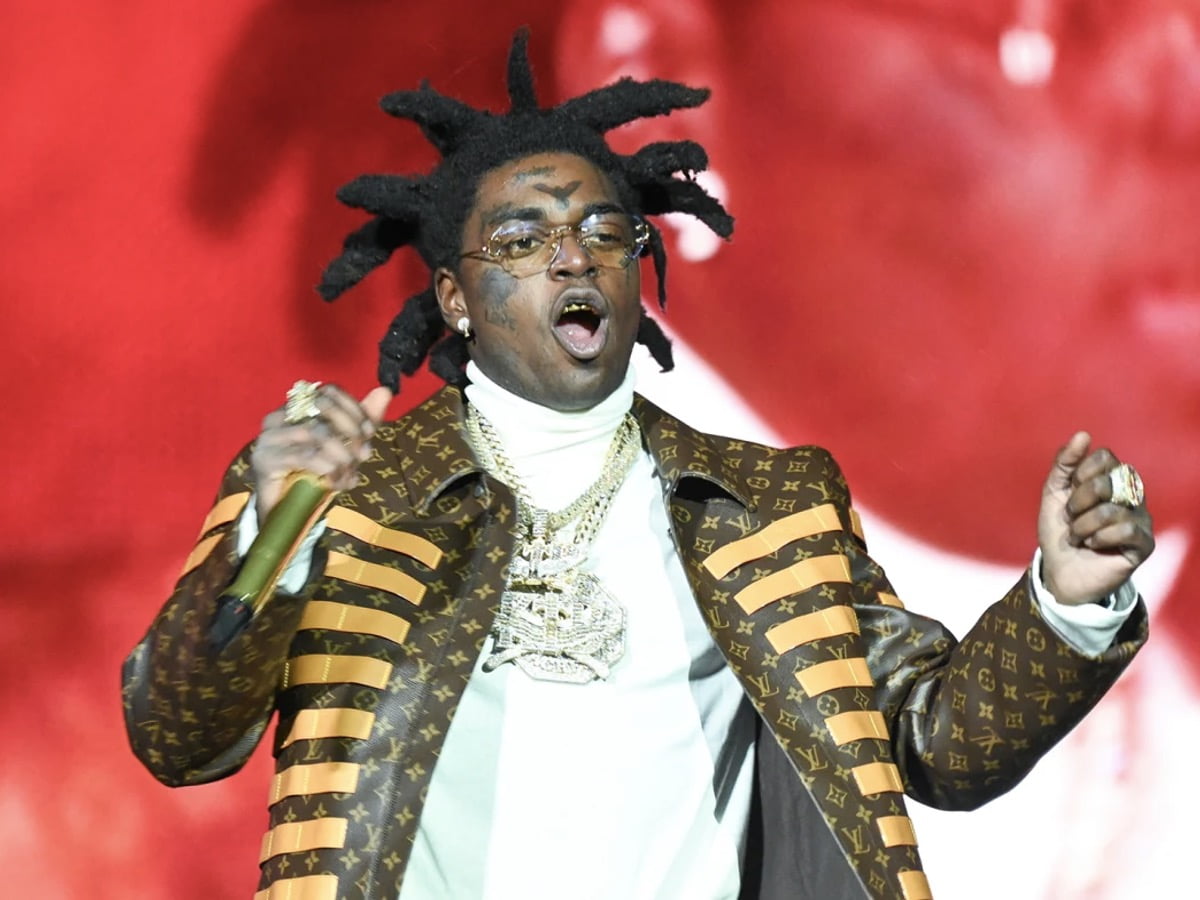 Kodak Black has responded to concerned fans following his recent interview that is now viral and left his supporters seriously worried. Late last Saturday, December 4, the Pompano Beach, Florida native wrote to his fans, telling them that he gets drug-tested consistently. 
If you feel curious about this latest statement from Kodak Black, you will learn that Zias and B. Lou recently interviewed him for their YouTube reaction channel. 
The agenda was to have the rapper aid in annotating last month's "Super Gremlin" single. However, the 24-year-old "Roll In Peace" artist's strange energy obviously threw the YouTubers off in more than one instance. 
When you check out the viral video, you can see Kodak Black remarking that he is "tied" near the clip's beginning. B. Lou and Zias then assumed that the Florida rap artist meant he was "tired."
Then, the hip-hop and mumble rap artist elaborated that he is actually exhausted, like "he dead. They dead like flies. Flies everywhere when you dead." You can tell that Kodak Black's odd behavior onscreen last Friday, December 3, was concerning.
It actually led to several seconds of awkward quietness with the two YouTube hosts appearing uncertain how to proceed with their interview. As one of the hosts confirmed how thrilled they were to have the chance to talk to Kodak Black, the latter felt distant.
He strangely stared off into the distance and hardly seemed fazed by the YouTuber's praise. You will learn in the other moments during Kodak Black's interview that he was eerily gazing into the camera with a dead look in his eyes.
However, you will discover that this rapper, who also moonlights as a songwriter, did "come alive" at times to joke around and dance with Zias and B. Lou. With Kodak Black's odd appearance, many fans shared their opinions regarding the video that had already gone viral.
One of them said that it looks like their favorite rap artist underwent some "CIA sleep deprivation torture." Other fans hoped Kodak Black would get the necessary support from good people around him as his interview exhibited a dismal picture.