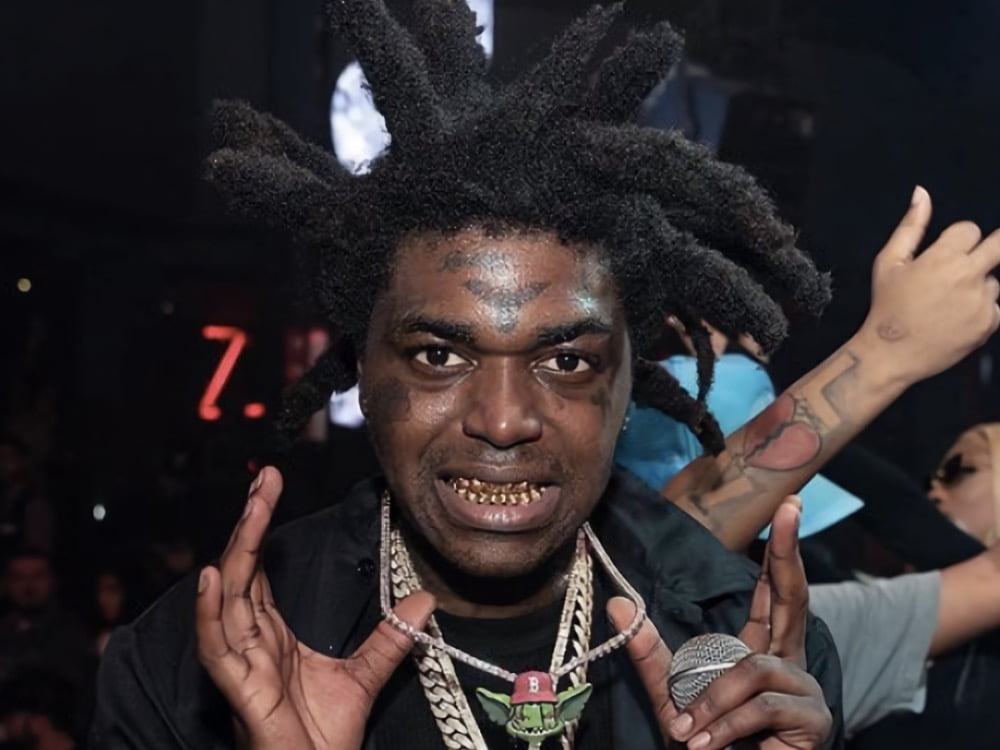 You may be wondering at this time whether Kodak Black will be fine after the distressing shooting incident outside of Justin Bieber's get-together in Los Angeles, California last weekend. You should not worry because your favorite rapper is anticipated to be alright.
As you know, Kodak Black is among the four individuals shot outside the "One Time" singer's party. All four men have already received treatment for their injuries, and they are expected to make full recoveries soon.
If you want to know more about what precisely happened, Kodak Black was shot in the leg. However, his wound is not life-threatening. Thus, you should not feel very anxious about your hip-hop, mumble rap, and gangsta rap musician. 
Justin Bieber's party happened at The Nice Guy, and some of hip-hop's biggest names attended this whole social event. In the TMZ footage you can check out circulating online now, you will see Kodak Black chopping it up with fellow rap artist Gunna.
As they took some images together, Gunna eventually was on his way out of the party venue when one of Kodak Black's associates suddenly got attacked by an unidentified assailant. Then, you will discover that Kodak Black went to join the skirmish.
During that moment, it is when multiple gunshots rang out. In another TMZ footage, you will see the shooter shown in an alternate angle. Kodak Black joined the fight on the ground, and that moment is when the gunshots rang out.
The violent people involved immediately began running away from the crime scene, including the alleged gunman. At the time of writing, the police authorities are still looking for this criminal and are investigating the shooting incident. 
You can monitor this horrific report about Kodak Black as this week begins. You should also not feel worried because your favorite 24-year-old hip-hop artist, who is a Pompano Beach, Florida native, is expected to be OK despite himself being shot in the leg.