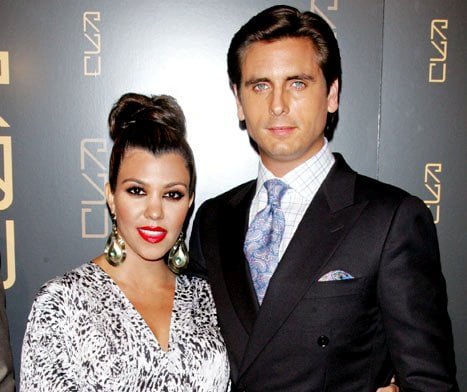 It's a celebration!!!!!!!! Pink cigars around the room for little baby Disick! 
Reality star Kourtney Kardashian, 33 and boyfriend Scott Disick welcomed the couples second child to the world yesterday. Kourtney gave birth to a beautiful 7 lbs., 14 oz. baby girl and they named her Penelope Scotland Disick.
It's reported that Kourtney had an easy and natural delivery.
The couple already has a 2-year old son named Mason.