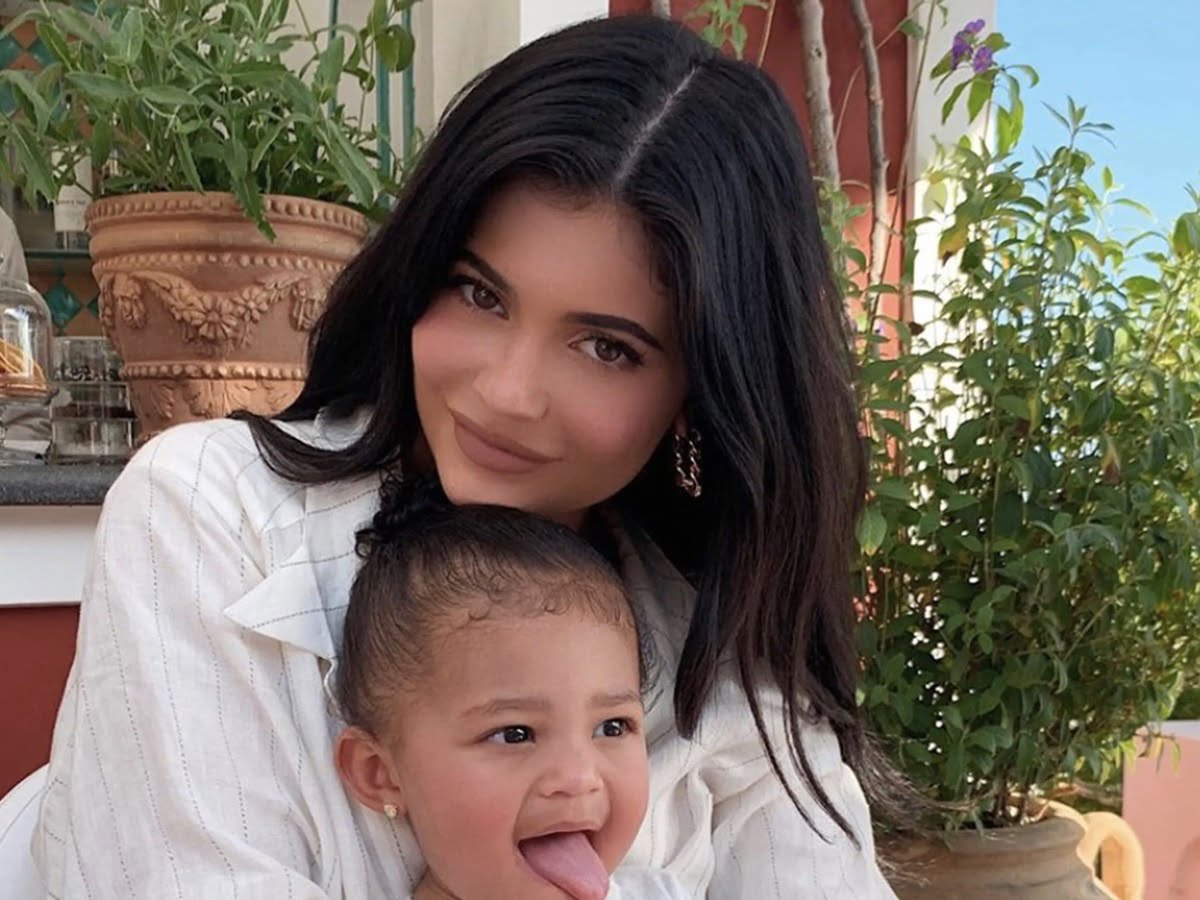 You can tell that Kylie Jenner is 100-percent inspired in her motherhood journey. After all, the pregnant mogul has decided to enter the booming baby business and will launch Kylie Baby on Tuesday, September 28.
When you check out Kylie Kristen Jenner's official Instagram account with the handle @kyliejenner, where she has more than 270 million followers, you will find a snap of the 24-year-old Mommy with her beloved Stormi.
This image has already raked in almost 8.9 million Instagram likes at the time of writing. The Los Angeles, California native revealed her new business venture in her social media account.
That's it: The socialite and model named her new business Kylie Baby. Kylie discussed her new, baby-focused enterprise.
In her Instagram post's caption, the Kylie Cosmetics owner and founder initially said she feels thrilled to introduce Kylie Baby to her fans. She remarked that her dream was to develop clean, effective, safe, and conscious baby care when she became a mother.
The "Keeping Up with the Kardashians" reality star mogul relayed that she knows mothers want the absolute best for their children. Hence, Kylie said that making Kylie Baby products completely hypoallergenic and vegan was very personal to her.
Additionally, Travis Scott's on-again-off-again girlfriend cited in her Instagram post's caption that she is proud of her Kylie Baby offerings. She mentioned that she could not wait to share her new line's products with her fans and their families.
Kylie concluded her Instagram caption announcing Tuesday, September 28, as the official launching date of Kylie Baby. The latter already has an official Instagram page.
Kylie Baby's Instagram handle is @kyliebaby. You will feel wowed as this social media account has already amassed 1.3 million Instagram followers ahead of its launch. With Kylie Baby launching soon, you can tell that the Kardashian-Jenners are carrying on in reaching into all kinds of leading businesses.
Last update was on: July 29, 2023 2:36 am