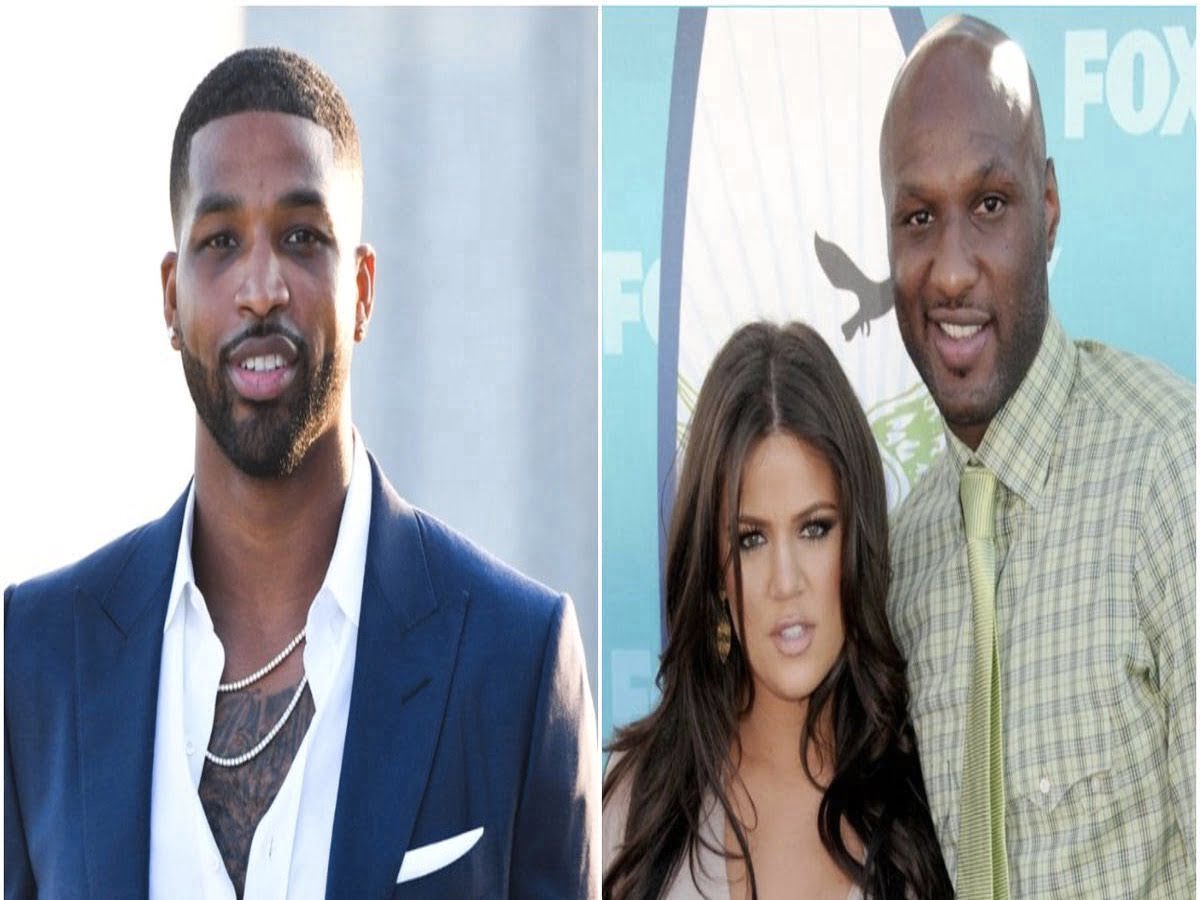 BEVERLY HILLS, Calif. – Lamar Odom finally opened up about the comment war he had with Tristan Thomson on Khloe Kardashian's sexy Instagram post.
The former professional basketball player speaks up about Tristan's comments, threatening to kill him, in a brand-new interview. When asked about the drama, Lamar didn't hesitate to open up and share his side of the story about the heated exchange.
The drama started when Lamar Odom started flirting with his ex-wife, Khloe Kardashian, in the comment section of her sizzling photo while taking a shower outdoors in a bathing suit. Tristan Thompson, who is also Khloe's recent ex and father of her kid, took offense at Lamar's flirty comments. Tristan didn't hesitate to slam him with his comment, alluding to Lamar's previous brush with death after his drug overdose years ago.
During a brand-new interview, Lamar looked back to their interaction and thinks that things could have turned ugly for them. He shared that the other basketball player doesn't know him very well, despite them walking in the same circle. After all, they are both in the professional basketball scene.
During the same interview, the interviewer noted to Lamar that he didn't continue with the heated exchange. He explained that he didn't want to make it ugly and feed the drama, so he decided to stop right there.
Lamar also continued saying that he and Tristan Thompson are fraternity brothers as he is also in the NBA. They belong to the same group of pro-ballers at the end of the day. Although he thinks that Tristan made a mistake in threatening him, he's still not going to call him stupid. However, Lamar Odom believes that the other NBA player doesn't know him.
The interview concluded with Lamar saying that he has an armor already in place to deflect those kinds of comments. He doesn't get bothered or rattled by it anymore, and he wishes Tristan the very best.
Last update was on: July 28, 2023 4:06 am