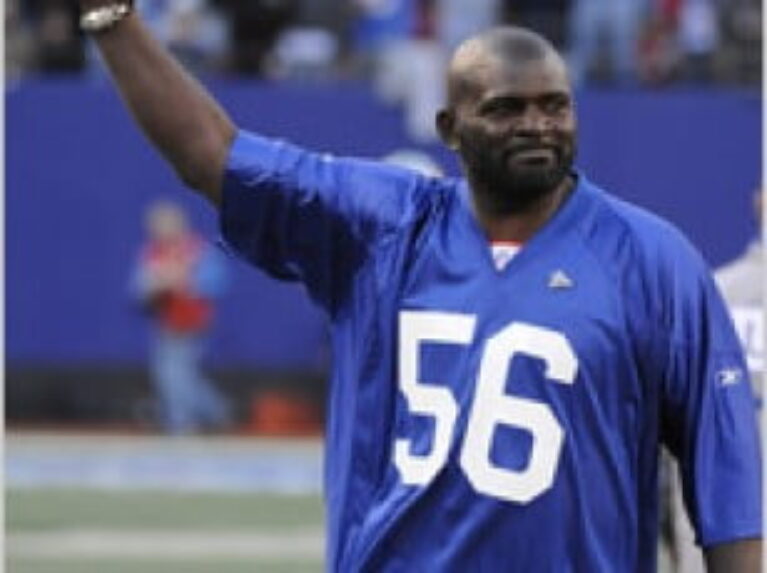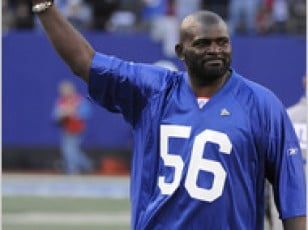 The former New York Giants linebacker Lawrence Taylor was arrested early Thursday morning and will be charged with third-degree rape involving a 15-year-old girl at a hotel in Montebello, N.Y., according to police.
The Journal News reported that the victim was a runaway from the Bronx who was taken to the Holiday Inn in Montebello by a pimp, according to Ramapo supervisor Christopher St. Lawrence. She was treated at a hospital.
"She was a runaway since March and there was a pimp involved," Mr. St. Lawrence told the Journal News. "She got punched in the face. We're not sure who did it."
The police have scheduled a news conference for 3 p.m. to discuss the case, and have said Mr. Taylor will be arraigned on third-degree rape charges this afternoon because the victim is a minor.
Mr. Taylor, 51, lists his residence as Pembroke Pines, Fla., but he also owns a home in northern New Jersey. Montebello, a village in Rockland County about 25 miles north of New York City, is close to the New York-New Jersey state line; the hotel is located just off the New York Thruway.
Mr. Taylor, who was inducted into the Pro Football Hall of Fame in 1999 and is considered one of the best defensive players of all time, had a 13-year career with the Giants that was marred by problems with drug and alcohol. He was suspended several times by the N.F.L. and was arrested multiple times for drug possession. In the past few years, Mr. Taylor has re-emerged as a public personality, including working in front of the camera on N.F.L. broadcasts, and has said his drug problems are in his past.
Last November, he was charged in Dade County, Fla., with leaving the scene of an accident. He was released on $500 bond; the case is still pending.
Officials from the Giants and the N.F.L. said they would have no immediate comment on the arrest Thursday.