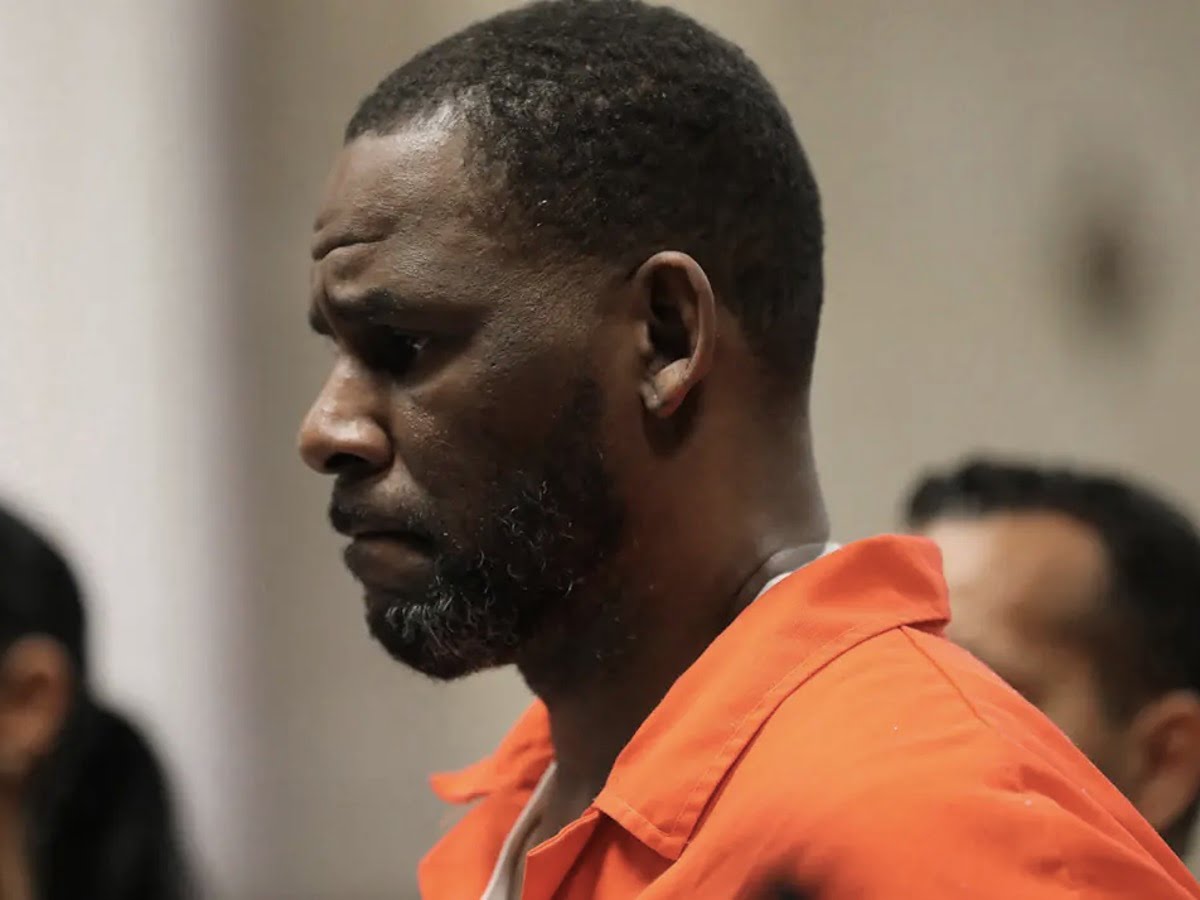 Attorney Steve Greenberg confirmed that R. Kelly was on suicide watch. This lawyer of the disgraced R&B singer had this revelation when he appeared before a federal judge in Chicago last Wednesday, October 20.
You can learn from several news outlets that Atty. Greenberg said that the US Bureau of Prisons put R. Kelly on suicide watch for some time after his conviction of racketeering charges in New York. However, the defense attorney remarked that such a condition was already lifted. 
According to the media outlet Chicago Tribune, it is common in the federal prison system to place a recently convicted prisoner under heightened monitoring. Greenberg did not mention to the federal judge that his client had expressed any actual desire to harm himself. 
Therefore, you can understand that R. Kelly was on suicide watch nearly a month ago, but at this time, this situation no longer applies. Since 2019, Kelly has been serving jail time in New York without bail. 
You can recall that the "I Believe I Can Fly" singer faces four other charges in Chicago and a prostitution charge in Minnesota. Last September 27, R. Kelly was convicted of racketeering conspiracy charges, which alleged that he employed his music career to further a criminal business. 
The jury found this 54-year-old musician guilty of 12 individual unlawful acts. If you wonder about these illegal ventures, R. Kelly had sexual intercourse with multiple underage girls.
Plus, he was behind a 1994 scheme, bribing an Illinois public aid official to secure a fake ID for 15-year-old singer Aaliyah, so the two could get unlawfully married. 
Kelly was on suicide watch as the federal law enforcement authorities believed the disgraced singer would snap as he learns that he is facing anywhere from 10 to 100 years or life in prison. His sentencing is scheduled on May 4, 2022, per the US attorney's office in Brooklyn, New York.
Last update was on: July 20, 2023 11:23 pm