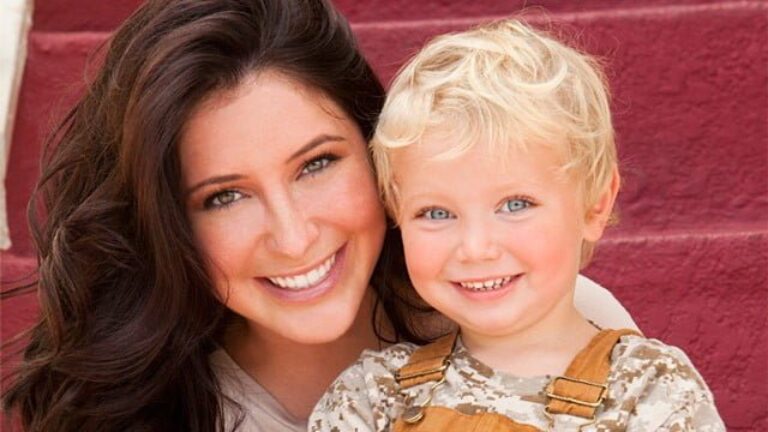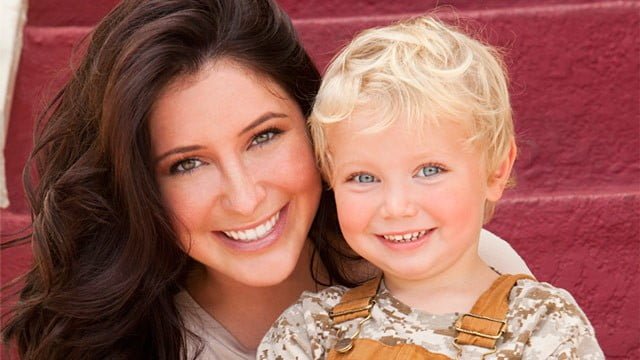 Welp… that's another Bristol Palin relationship that didn't last long. It seems that Wasilla, Alaska's hometown cutie can't catch a break and apparently, no one cares.
Palin's short lived reality show, "Life's a Tripp", was cancelled by Lifetime today. The network tried to give the show a chance after ratings proved horribly dismal within the first two shows. They moved it to a new time slot at 10 p.m. but we all know what that means. The next step is out the door.
The show pulled in a total audience of 726,000 viewers and a 0.2 rating in the 18-49 year old demographic. Pretty bad, especially considering Bristol had a dream lead-in with Lifetime's ratings smash Dance Moms.
So now that Bristol is gone, the network is moving Bristol even further out into oblivion with yet another time slot, this time at 11 p.m., to which most people are in clearly in bed or half way through their REM stage of sleep.