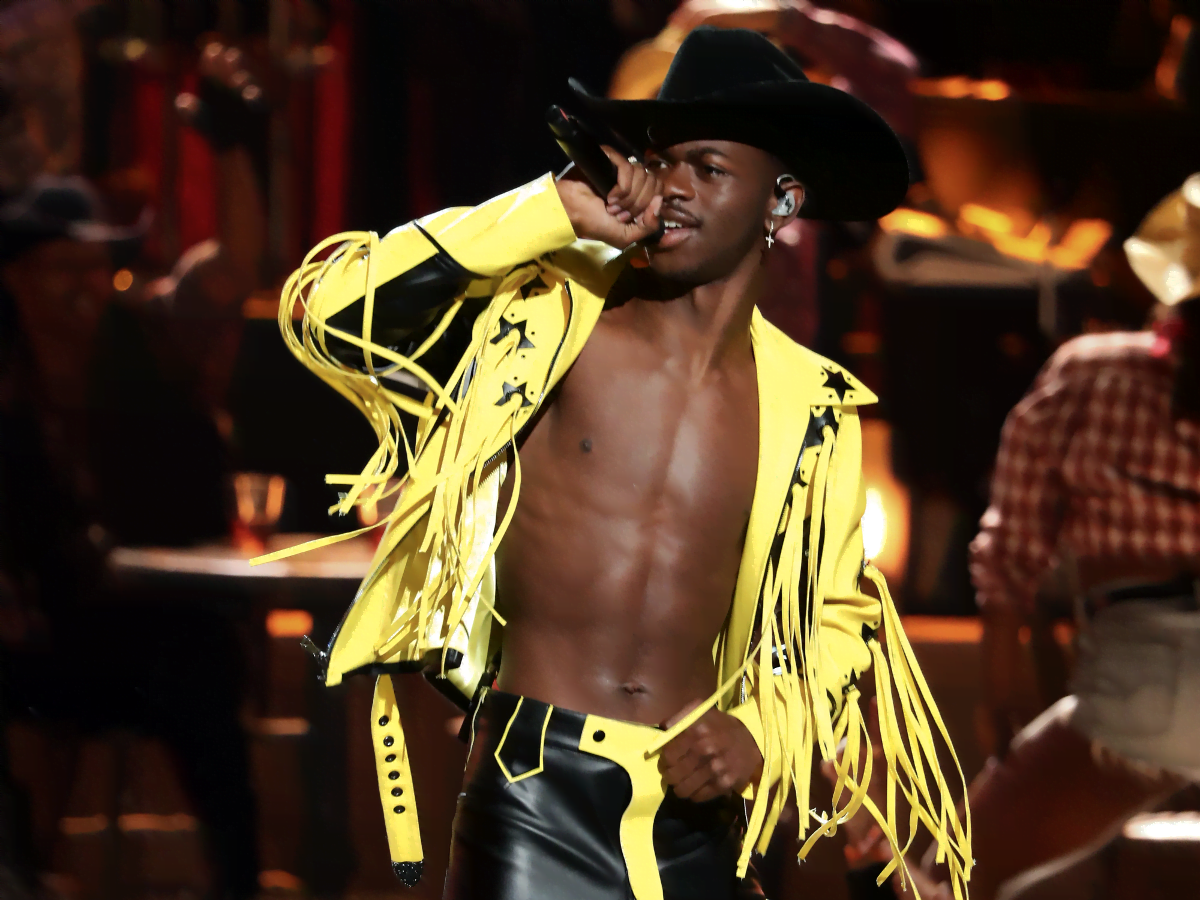 SHERMAN OAKS, Calif. – Rapper Lil Nas X just made history with his controversial single Montero (Call Me by Your Name).
The rapper's new single remains at the top of the global Spotify chart with more than seven million streams worldwide. Based on a tweet from Chart Data, Lil Nas X's Montero (Call Me by Your Name) is still at number one for 17 days now. The track topped charts in more than 200 territories, including Saudi Arabia, where a gay relationship is unacceptable.
Lil Nas X started a storm with his fans and other music fanatics when he released his much-awaited single on March 26. The craze wasn't much about the song and its lyrics, but the mad music video.
Montero's music video has multiple controversial scenes, like a pole dancer trying to seduce a devil and Eve kissing a snake, all portrayed by Lil Nas X himself.
Since the rapper released the music video for Montero (Call Me by Your Name), it received many criticisms. Many people claimed that it's too provocative, which might not be ideal, especially for his younger fans.
Amid his music video controversies, Lil Nas X recently took to Twitter to answer all the haters and trolls. Some people said that the rapper was only using his sexuality to get famous and further his success in the music industry. Others also claimed that his whole brand is being gay, as most would infer from watching his latest music video.
Upon releasing his music video, Lil Nas X also made public a letter he penned to his younger self, ultimately opening up about being gay.
However, the rapper shuts down ridiculous rumors that he's only gay to sell records, following the success of his hit single. Lil Nas X said to those who insist he's only gay for success that they couldn't even name five successful gay male music artists in the past decade.
Last update was on: August 10, 2023 7:22 am