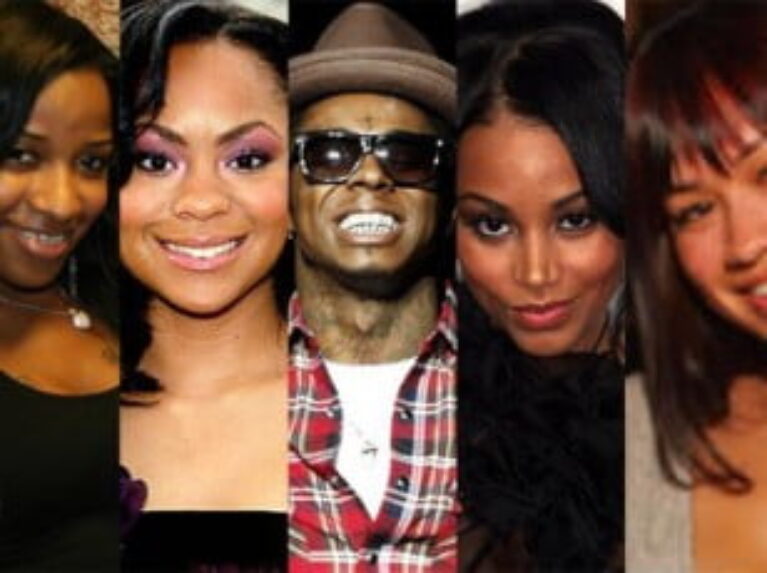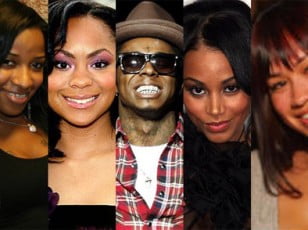 Lil Wayne is continuously blogging from his cell. He really shows how much he appreciate the women of his children
Below is a preview of Wayne's Mother's Day Appreciation Blog:
"The love between a mother and her offspring is hands down the most beautiful thing God created," writes Wayne. "More than money, more than fame, more than cars. You know why? Because true love is the only thing that lasts from the moment you're born to the second you perish. Everything else eventually leaves, think about it. All love needs to survive is love. To all the mothers who read this letter, I hope this day allows you to feel the love and respect you so rightfully deserve. You are the role models, not me."
The full blog will be available on WeezyThanxYou.com on Friday.
Courtesy of Bossip.com