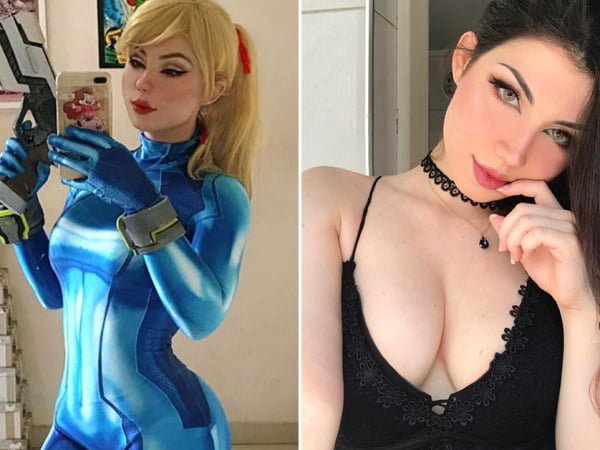 Famous cosplayer Liz Katz always manages to grab the attention of her fans with her sizzling pictures.
There are quite a few that can cosplay perfectly and Liz Katz takes the cherry on the cake. Her Instagram account is buzzing with comments and likes on all the pictures that she posts.
Every snap of Liz has something special and the latest one she posted is definitely eye candy for her followers. She is seen flaunting her curves in the latest outfit that she is wearing.
Lately, she had posted a picture where she took a picture of her in a short navy blue skirt, which she pulled up significantly to reveal her bare bottom. The tattoo on her back-thighs said 'Press Start'. One thigh had words tattooed Press while the other Start. It is a game-centric tattoo that Liz said that she got done early this year. The tattoo job did sting a bit, she said to her followers.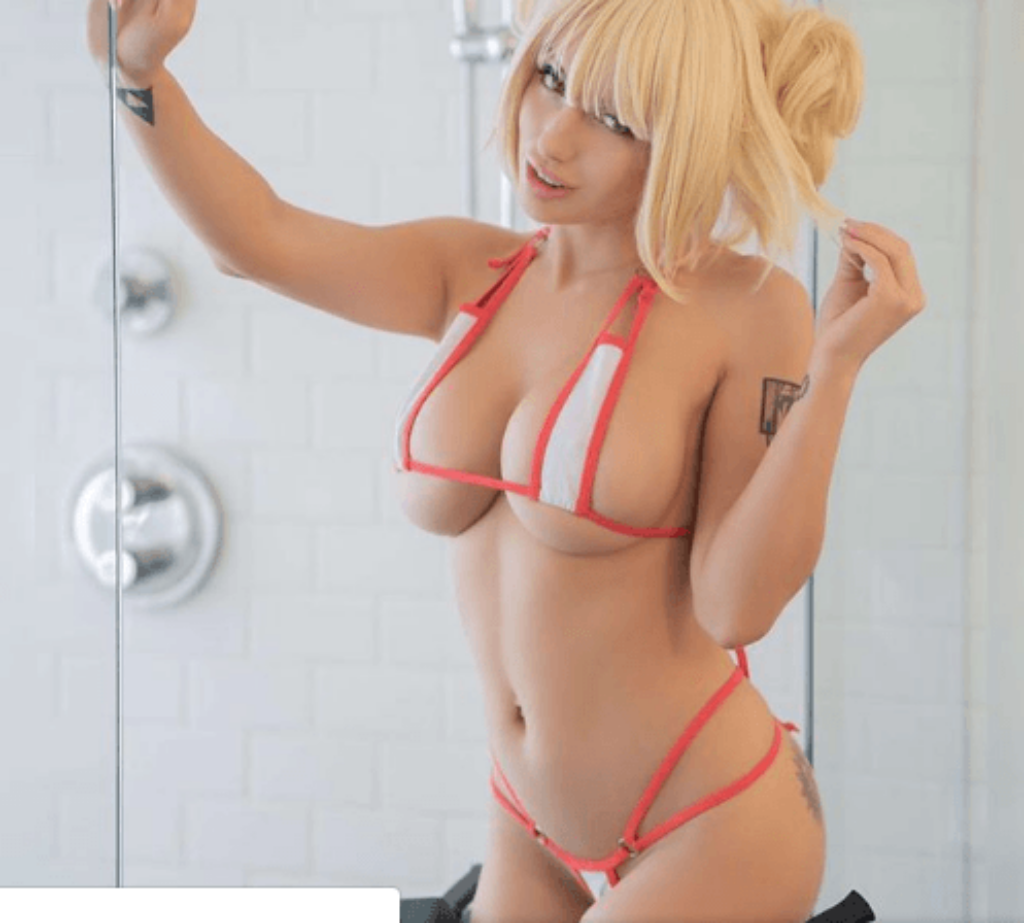 You can also see her boobs partly and she chose to keep her face hidden in this picture. Mostly seen with her face in all her pictures, but she chose not to reveal her face in this one. This is probably because she wanted her fans to focus on the tattoo she was flaunting. Her picture was captioned "Don't Play Me Like That".
Her pictures never go unnoticed and within minutes of her post, fans flocked to comment and like her picture. The image has already received more than 69,000 likes and there are over 700 comments on it. Viewers have expressed their thoughts with unique emojis and words.
One of the fans posted an emoji with googly eyes saying, "Wish I came home to this."
Another Instagram user and Liz's fan posted, "Winner of Awesome post of the day!"
Her tattoo didn't fail to impress many and keeping that in mind, one of her fans said, "I think I'll just stay on the main menu for a while."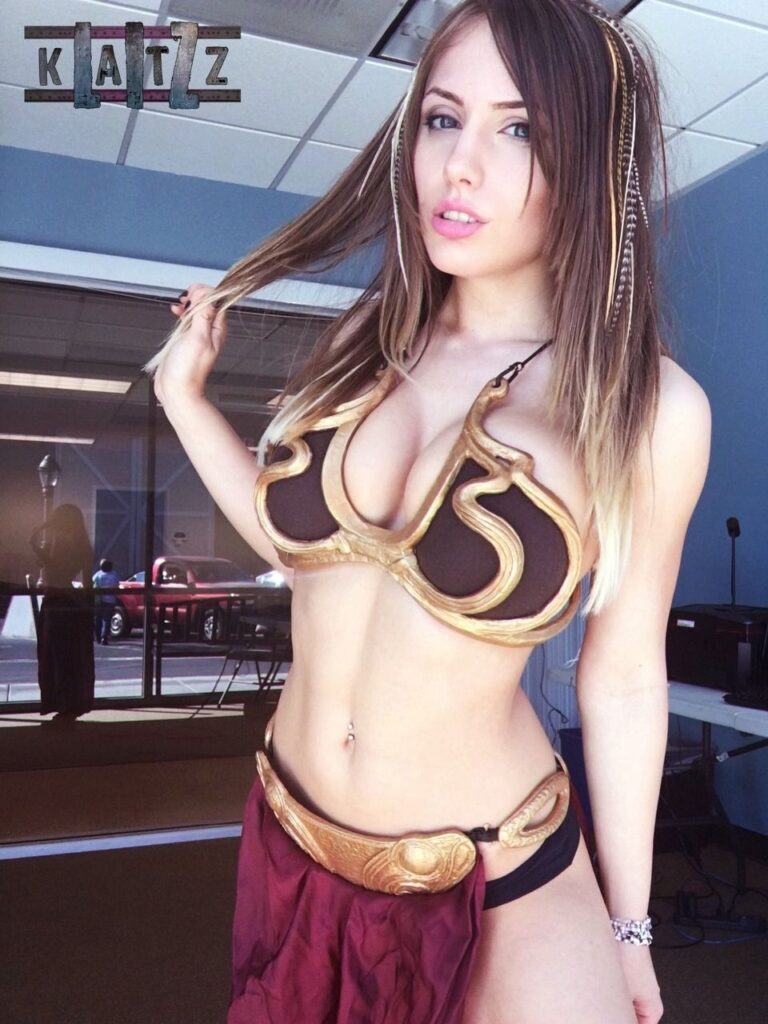 The sensuous cosplay star has frequented the Instagram account a lot recently. She has been busy posting pictures for her admirers. Lately, Liz Katz was promoting her unique cosplay appearances at the Los Angeles Comic-Con. Some of the posts included pictures where she paid a tribute to 'My Hero Academia'. The male lead of the series in Izuku Midoriya, but Liz created her own sexy female version of the character. She wore a blue wig and a skimpy little bikini that perfectly complimented her physique. Another picture that Liz uploaded was of her as My Hero Academia villain Toga.
Liz's caption was short and straight to the point on another recent post also. She invited her followers to drop by the Los Angeles Comic-Con on Saturday afternoon, noting that only a "limited" amount of prints would be available to purchase at her booth.
The 31-year-old cosplayer, model and actress always has unique characters in store for her fans on social media. She makes each one special and adds her own version to give it a sensuous look. Her cosplay levels are indeed outstanding.You can follow Liz on her Instagram account for her latest pictures and posts.
Last update was on: July 21, 2023 2:39 am