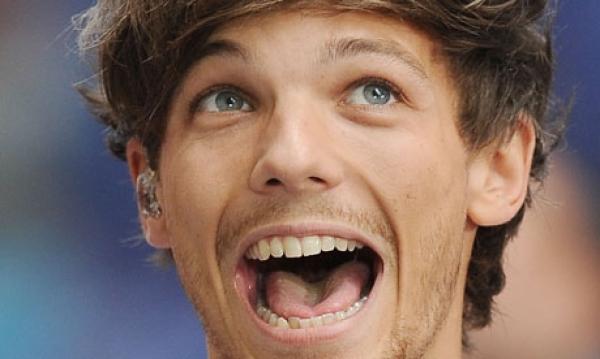 When "One Direction" was at the 2014 Brit Awards they were being interviewed by the host, James Corden.
James Corden was speaking to the group about Justin Bieber and asked them if they had spoken to Bieber since his arrest in Miami for drag racing and DUI.
Corden asked, "Did you tell him what guys do to people who look like him in prison?" The group seemed a little embarrassed by this question and remained a tad tight lipped. Finally Tomlinson decided to ease the tension a little. He gave Bieber some advice and said to "Keep strong and keep doing what you're doing."
Corden then exclaimed, "Don't keep doing what you're doing! That's horrible advice!"
Did Tomlinson's statement get a little lost in translation? Maybe he meant to encourage Justin Bieber to keep working on his music and to not get distracted by everything else. It sounds like he hopes that Bieber will learn from all this and devote more of his time to his music.
With any luck Louis Tomlinson also learned to think about what he says the next time he is interviewed. That old saying to think before you speak is worth remembering when being interviewed. If Tomlinson had considered doing that, then this faux pas might not have happened.
Right before this interview Justin Bieber tweeted that he is "Out here working hard. Tired. Never stop. Love this music and the craft." Maybe he didn't need Tomlinson's advice after all.