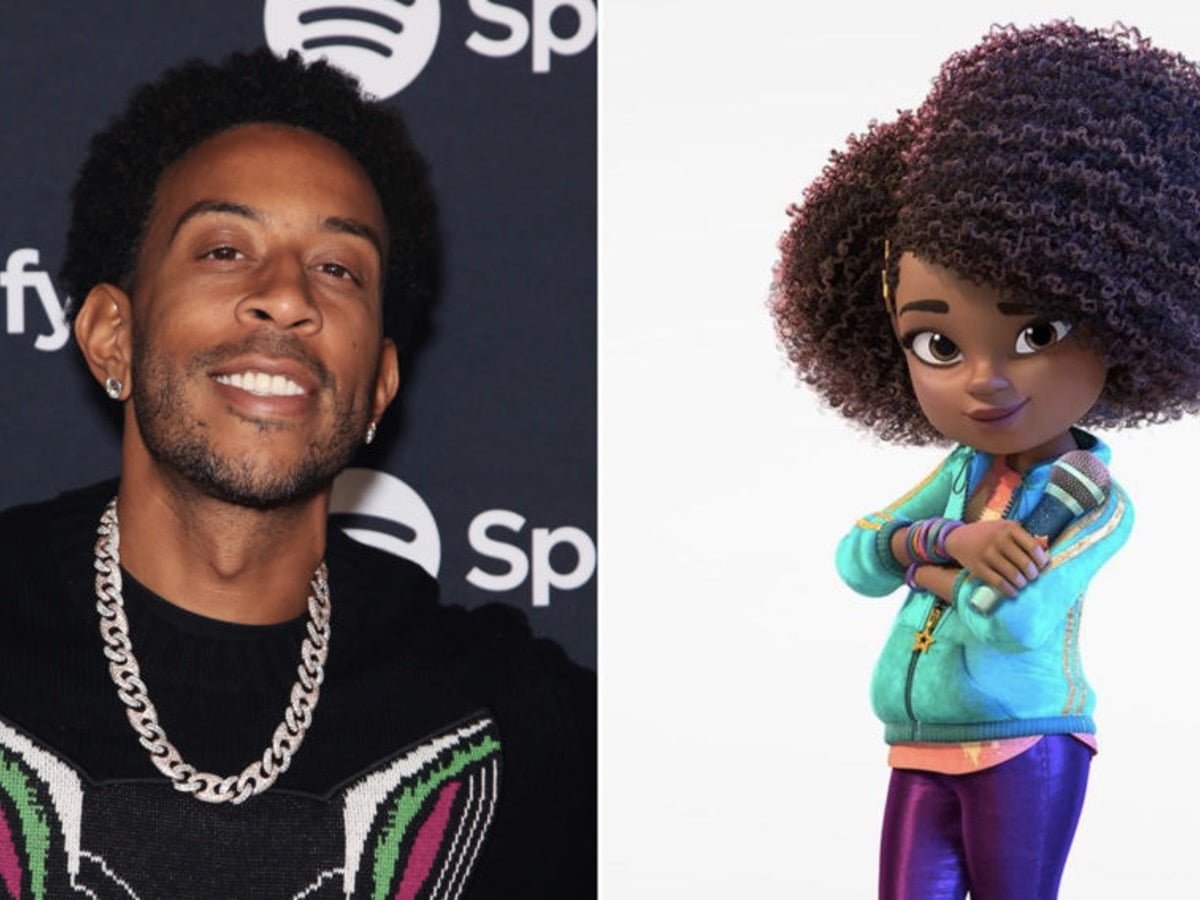 The first trailer of Ludacris's new Netflix series, "Karma's World," is now on YouTube. It premiered last Friday, September 10, and if you have got kids, you and they will find this preview of the upcoming series catchy.
The almost three-minute trailer of "Karma's World" begins with the title character Karma singing. You may find her tune's lyrics worth singing and dancing along with because it is certainly cheerful and upbeat.
It goes, "When good goes around, it comes back around / When good goes around, it comes back."  Ludacris is the creator of "Karma's World."
You and your kids can mark your calendar if you want to see Ludacris's new Netflix series, which will debut on Friday, October 15, 2021. As an animated children's show, "Karma's World" is about the life of Karma Grant.
The musical artist will feature original songs that tackle discrimination, body positivity, and other issues that impact today's young people. Ludacris, whose real name is Christopher Brian Bridges, described "Karma's World" as about a girl who desires to infuse positive vibes to the world via her music.
The rapper-actor also mentioned that his latest Netflix production features every episode drawing on real-life scenarios that the youth today face. Ludacris affirmed that he is very proud of "Karma's World," which he said was inspired by his oldest daughter, Karma Bridges, who is now 20 years old.
He enlightened his fans about his main objectives for his Netflix series. Ludacris's new Netflix series will aid in spreading positivity, bring the world together, and inspire self-confidence in children via music.
The Champaign, Illinois-born musician cited that the main character in his Netflix production utilizes her voice to aid her family, friends and community. Ludacris also relayed that Karma demonstrates the power which the youth have in creating change in the society.
Ludacris mentioned that it is significant for him that children and families worldwide would identify with "Karma's World." The 44-year-old rapper said that he truly believes each person has the power to modify the world for the better, like Karma.
Check out Ludacris's new Netflix series "Karma's World." You can be sure that your children can learn lots about how to make this world better through learning positivity and spreading it to their community in their own special way.
Last update was on: August 12, 2023 2:03 pm