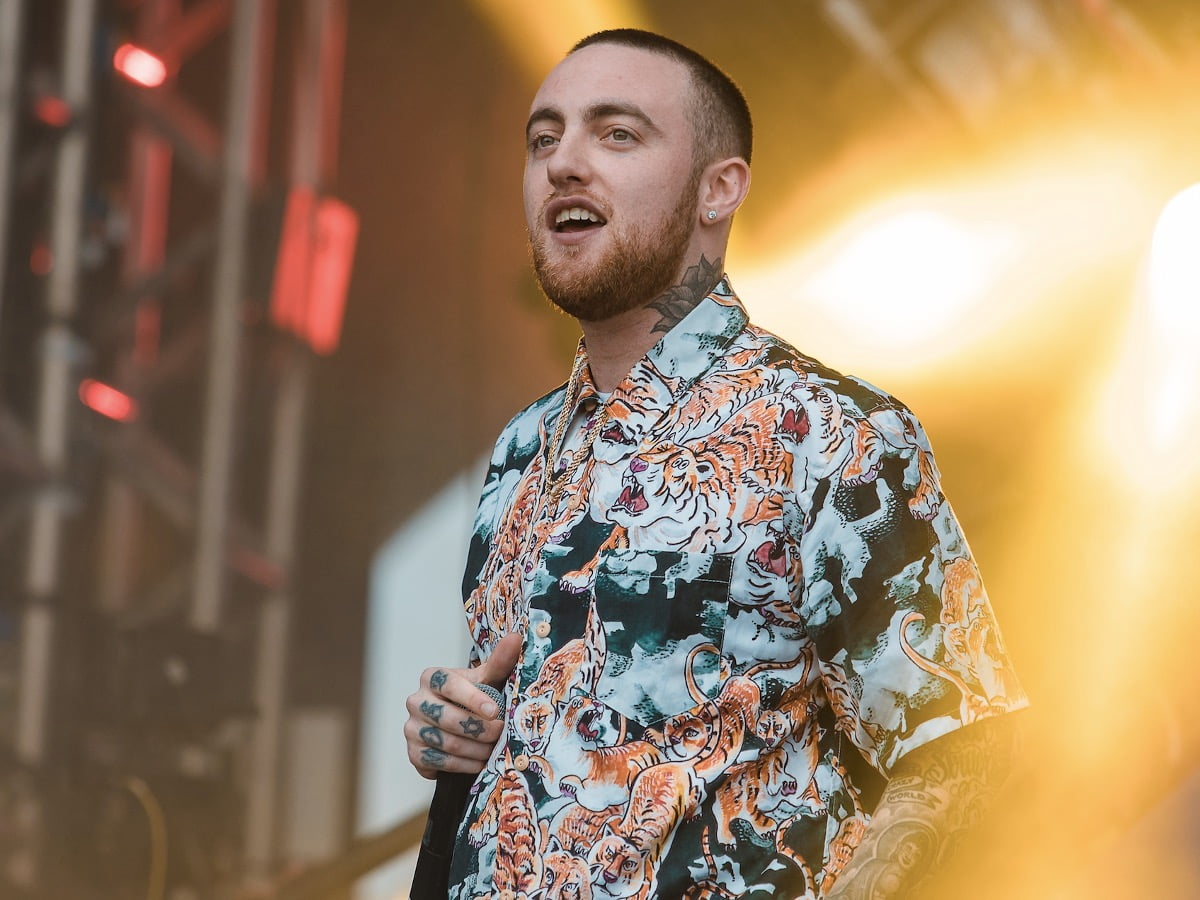 Three years after his passing, the court proceedings for Mac Miller's 2018 drug overdose case commenced this autumn. If you can remember, the deceased rapper was merely 26 years old when he lost his life due to his accidental and excessive intake of alcohol, cocaine, and fentanyl at his home in Los Angeles, California.
This week, you will learn some key information about the criminal case surrounding Mac Miller's 2018 drug overdose case. The drugs' suppliers have been identified. Two of them, Stephen Andrew Walter and Ryan Michael Reavis, have pleaded guilty early last month to felony counts of distributing fentanyl.
Meanwhile, you will discover that the third supplier, Cameron James Pettit, was the person involved in the drug deal who directly sold the "blue pills" to the late rap artist. Pettit reportedly still has his case pending.
Walter delivered his side this week during the court hearing on Mac Miller's 2018 drug overdose case. He cited that he had been charged with selling the blue pills, or what he referred to were the "little blue counterfeit oxycontin pills."
Walter said that he was unaware of the contents of the drugs. He also claimed that he did not know that the pills contained the fentanyl drug, which has potentially deadly overdose effects.
As among the accused in Mac Miller's 2018 drug overdose case, Walter confirmed that he had helped and abetted the drug transaction. He cited that he had never met Mac Miller in the past and that he only spoke with Pettit. 
Walter is the drug supplier who provided the pills to Reavis. The latter then gave the drugs to Pettit, who sold them to the late Mac Miller. 
You will learn that Pettit had agreed to a deal with the deceased rap artist that he would sell the latter Xanax, cocaine, and ten oxycodone pills which were the ones filled with fentanyl. On September 7, 2018, Mac Miller passed away two days after buying the drugs.
If you wonder what will happen next in Mac Miller's 2018 drug overdose case, Walter's sentencing will be on March 7, 2022, while Reavis's sentencing is scheduled on April 4, 2022. 
Both of these felons face a US$1-million fine, a lifetime of supervised release, and serving a maximum of 20 years jail time. Meanwhile, the primary drug supplier Pettit's fate is yet to be determined by the court.