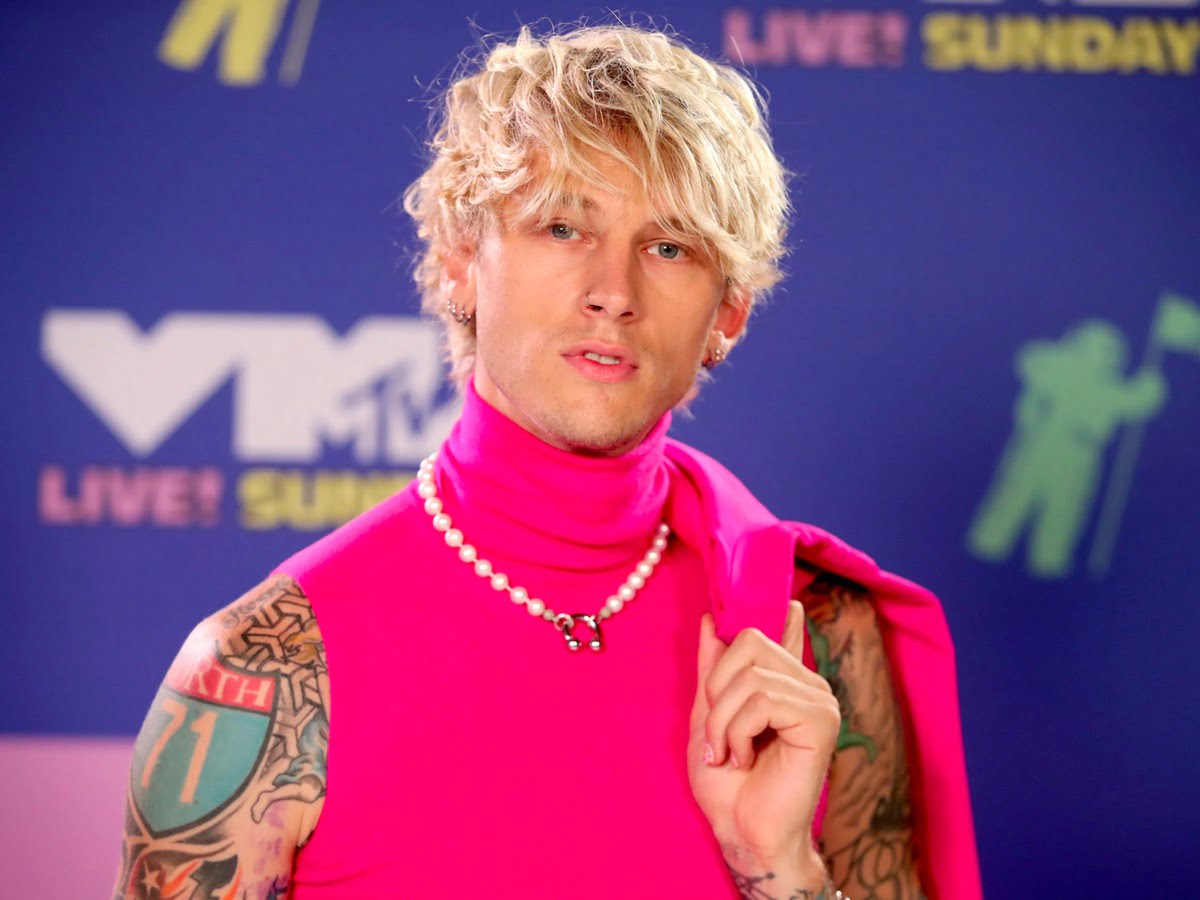 LOS ANGELES, Calif. – Famous rapper and stage performer Colson Baker, who everyone knows as Machine Gun Kelly, teased fans with his newest album by sharing his new tattoo.
As it turns out, the rapper is ready to take on the music scene again with his next album. MGK already teamed up with former BLINK 182 drummer Travis Barker for his latest studio album called the "Tickets to my Downfall." But that wasn't where their collaboration ended.
MGK announced today that he would be working with Travis again for his upcoming project. It came after the American rapper shared a photo of her new tattoo on social media for the announcement. Travis Barker was also there for MGK's tattoo ritual.
In Machine Gun Kelly's Instagram account, he shared a short video of him and Travis sporting new tattoos that say, "Born with Horns." He shared in the caption that everyone's favorite duo will be back for round two, working collaboratively for his next studio album titled Born with Horns.
His latest album's title, however, picked many of the fans' interest. It turned to be about MGK's diss track for Eminem titled "Rap Devil." It was the track that supposedly started his downfall a couple of years ago.
In the comments, fans couldn't get any more excited for the album announcement. Many even asked for the release date already, saying they are ready for the Born with Horns era after the last iconic punk album from MGK. Some fans also asked if they could get the same tattoo MGK and Travis had.
Meanwhile, Travis Barker shared a series of photos via his Instagram to mark the occasion. But instead of a video, he posted two photos of him and MGK sporting their new tattoo. Still, it brought that idea across, and fans couldn't wait for the new Machine Gun Kelly album to come out.
Last update was on: September 6, 2023 6:13 pm