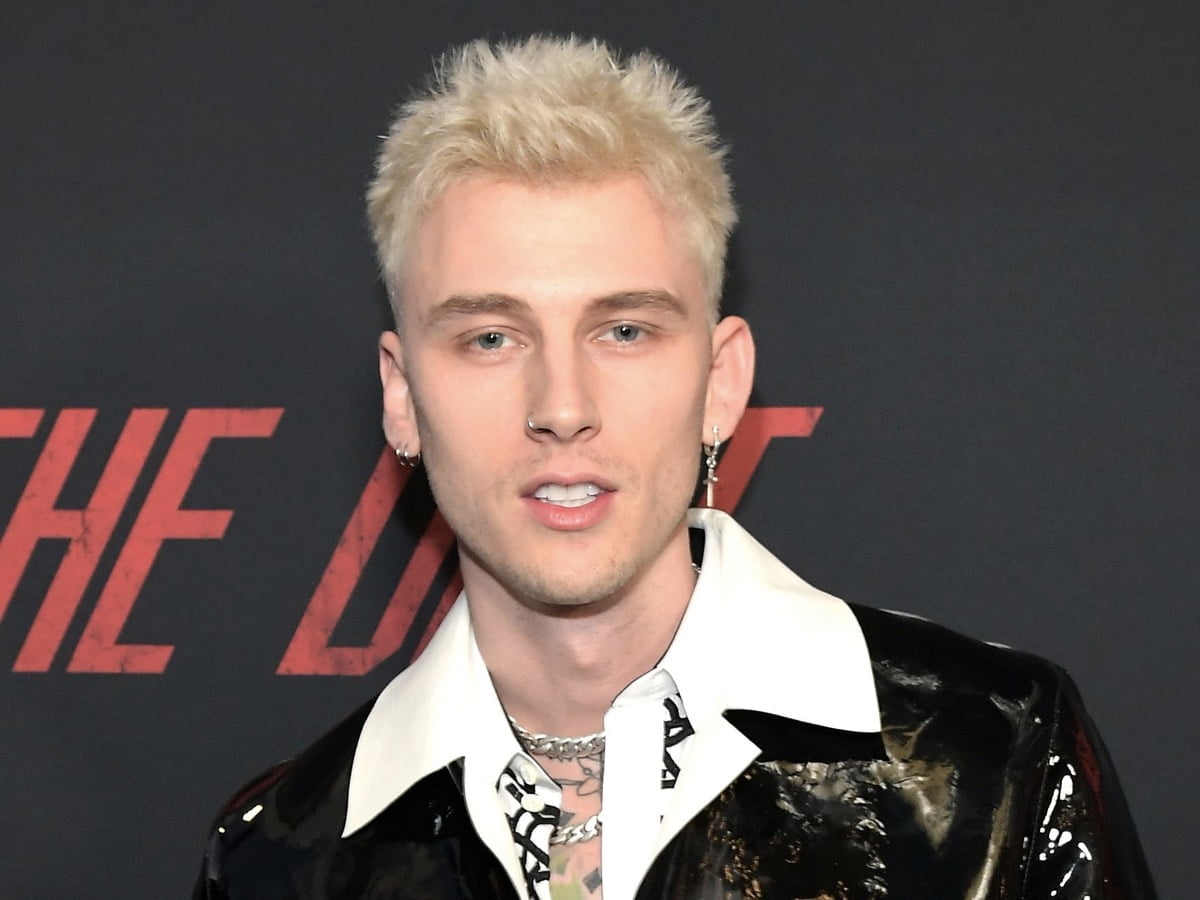 Machine Gun Kelly responded irately to a previous statement that Slipknot lead vocalist Corey Taylor had made back in February. You can recall that Corey shaded musicians who changed their genres that time when he appeared on Cutter's Rockcast podcast.
The Slipknot lead vocalist and lyricist remarked that he dislikes artists who decided to go to the rock genre after failing in the previous music category they had chosen. Machine Gun Kelly knew Corey Taylor was referring to him as the latter said he knew who he was pertaining to that time.
Corey then changed the topic, affirming that he is "the worst" and does not like everything. He then relayed that these attributes of him do not bother his fans and supporters, though. The Slipknot member said his fans are already accustomed to his personality.
Corey then encouraged the youth to think past the boundaries of the music they listen to. Then, a couple of months later, Machine Gun Kelly took his time to retort to the Grammy Award-winning heavy metal band's lead vocalist.
During Machine Gun Kelly's set at Riot Fest in Chicago last Sunday night, September 19, Slipknot was also performing on another stage. Then, the 31-year-old rapper, singer-songwriter, and actor mentioned that he is really glad not being 50 years old, wearing a strange mask on stage and talking nonsense.
From Machine Gun Kelly's words, you can tell that he was furious as he also used some expletives in his statement clearly directed at Slipknot's Corey Taylor. The multi-talented musician noted for his compositional blending of alternative and contemporary hip hop with rock then asked his fans what their favorite candy is, citing Reese's Pieces as an example.
Machine Gun Kelly, whose real name is Colson Baker, later told the people to turn up the lights as he wanted to witness who opted to stay in that place with him, instead of with all the "weird dudes with masks" he said, in which he was alluding to the Slipknot musician.
Meanwhile, fans of Slipknot and Eminem reportedly banded together versus Machine Gun Kelly. They took to social media platforms like Twitter to express their support for Corey Taylor, who has confirmed his love and respect for Eminem, as well as his desire to collaborate with the legendary Detroit rap star.
Last update was on: July 27, 2023 11:29 pm