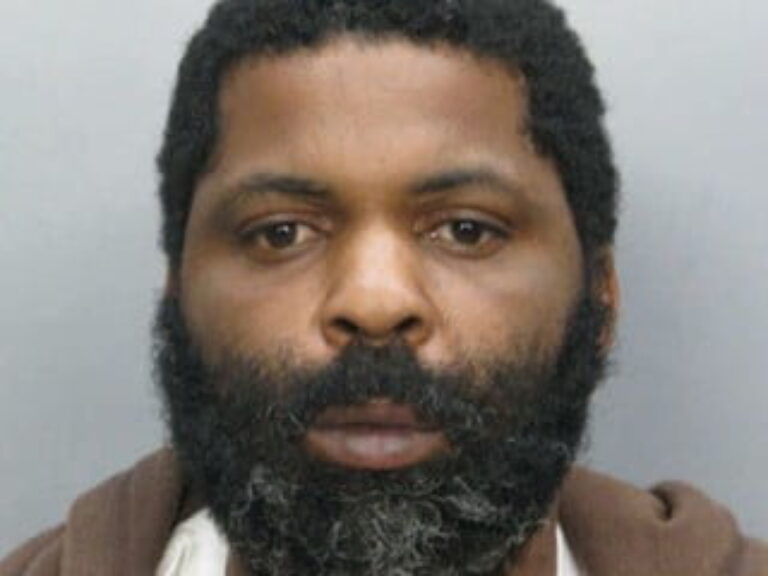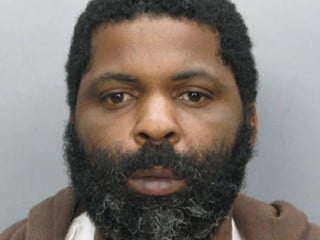 A north Miami-Dade man is behind bars after he allegedly exposed himself to a group of kids walking to school, and at one point he allegedly grabbed a girl as well.
An 11-year-old girl told police she was on her way to school at Horace Mann Middle when a man came up behind her around 89th Street and NW 2nd Avenue and tried to pull her pants down. The man was later identified as 37-year-old Jimmy Dawkins. The girl said as she ran away from Dawkins she looked back to see that he had dropped his pants, was holding his genitalia in his hand and calling to her "come here, come here."
A short time later Dawkins reportedly struck again. Four teens told police they were also walking to Horace Mann Middle when they were approached by Dawkins who exposed himself. The students reported it once they got to school and police picked up Dawkins.
During questioning detectives say Dawkins admitted to exposing himself to the group of kids walking to Horace Mann Middle.
"I'm glad to hear that the person was found and arrested," said parent Keva Boone. "My daughter was approached and another young lady also."
"I was walking and he was riding a bike, and following me," a youngster told CBS4 News. Her identity is not being revealed to protect her privacy.
He's been charged with one count of attempted sexual battery on a minor and four counts of lewd and lascivious exhibition on a minor between 16 and 18 years of age. Dawkins was also charged with two counts of resisting arrest without violence.
Bond was set at more than $80 thousand.