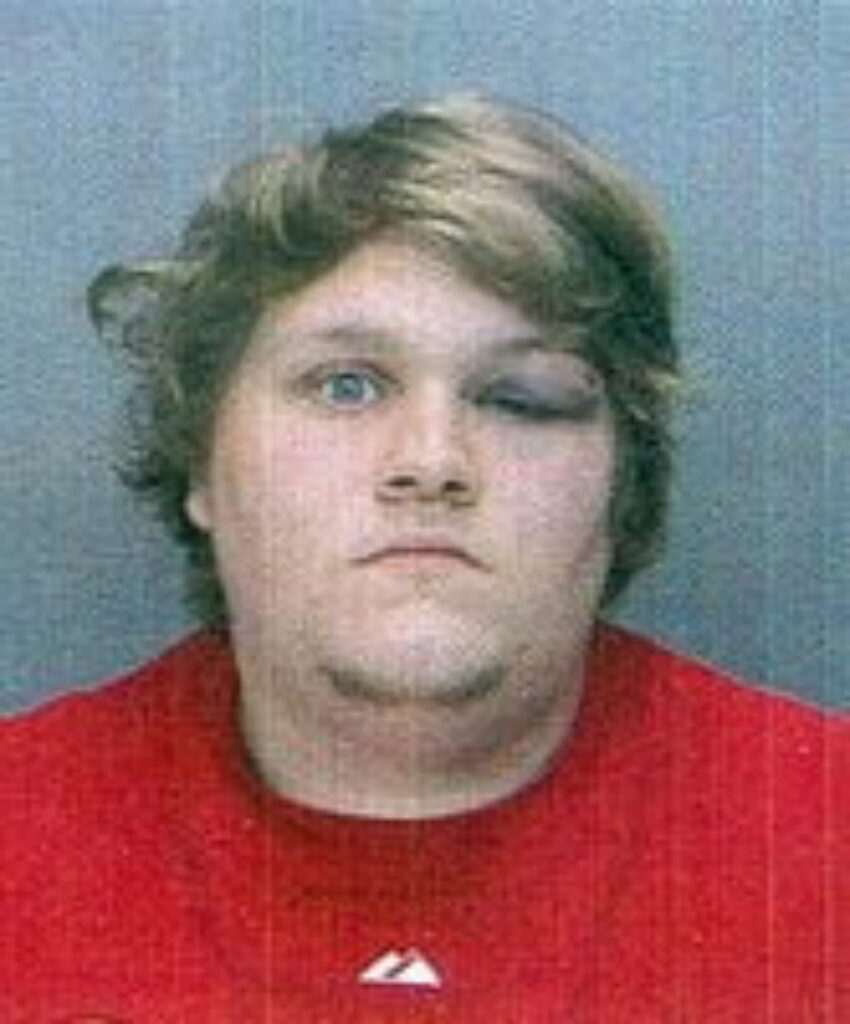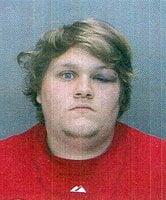 PHILADELPHIA — A New Jersey man is facing charges after police say he intentionally vomited on an 11-year-old girl and her father in the stands during a Philadelphia Phillies game.
Twenty-one-year-old Matthew Clemmens, of Cherry Hill, N.J., was arraigned Friday on charges stemming from his behavior at Wednesday night's Phillies-Nationals game.
Police say Clemmens made himself vomit on an off-duty police captain and one of his daughters after Clemmens' companion was kicked out of Citizens Bank Park for unruly behavior, which included cursing, spitting and spilling beer by Clemmens and a friend.
According to an account in the Philadelphia Daily News, Clemmens and his friend were asked by the 15-year-old daughter of Easton police Capt. Michael Vangelo to stop cursing and spitting. A short while later, Vangelo said, it started again.
"One guy started spitting … first it landed on the back of my daughter's chair. Then it landed on her hooded sweatshirt," Vangelo said, according to the Philadelphia Daily News.
After Vangelo reported the incident to stadium officials, Clemmens' friend was led out of the stadium. At that point, Vangelo said Clemmens said he would be sick and "put two fingers down his throat."
He then "leaned forward and started vomiting on us," Vangelo said, according to the Daily News.
Philadelphia police say Clemmens also punched Vangelo and vomited on an arresting officer.
"It reminds you of the type of behavior you used to hear about at the 700 level in Veterans Stadium," Philadelphia police spokesman Lt. Frank Vanore said, according to the Daily News.
Vangelo told the Daily News he didn't hit Clemmens because "I kept thinking, 'If I get arrested, my kids will be alone here.' "
Clemmens is being held on $36,000 bail on three complaints containing 15 counts of the different offenses, including aggravated assault, and harassment.
"I was just a dad with my kids enjoying a game," Vangelo said, according to the Daily News. "I never experienced anything like that before."