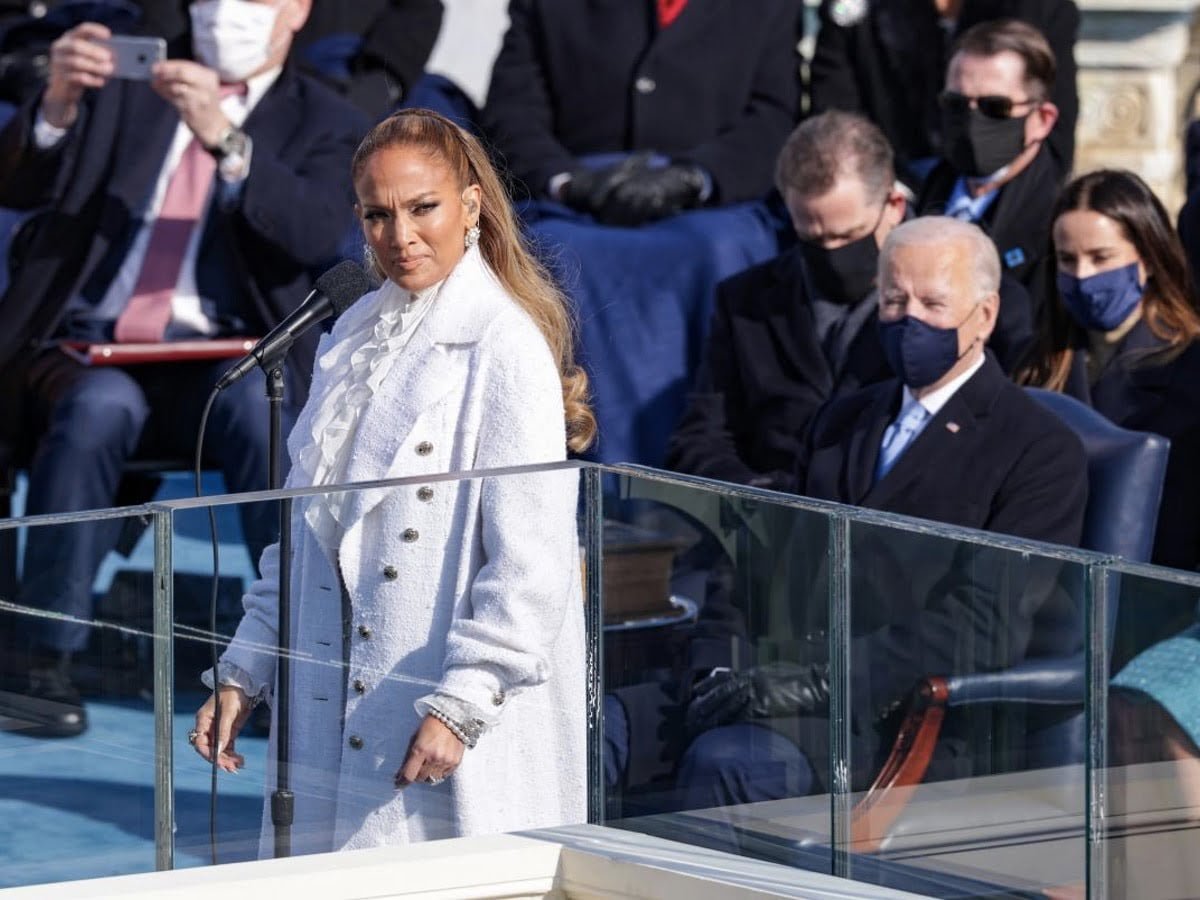 MIAMI, Fla. – Latin superstar Marc Anthony is reportedly okay with his ex-wife Jennifer Lopez rekindling her romance with ex-boyfriend Ben Affleck.
According to some insider reports, the Latin singer remained very close with Jennifer Lopez since their divorce. After all, they share twins Emme and Max, who are currently 13 years old, together. But it's not shocking that many fans wonder what he feels about Jennifer and Ben getting back together after around a decade.
As most fans know, Jennifer Lopez and Ben Affleck's romance is currently the talk in Hollywood. That came after she ended her engagement with Alex Rodriguez and rekindled romance with Ben not long after.
But according to some sources, Marc Anthony is supportive of Jen and wants nothing else but for her to find happiness. One insider explicitly said that the Latin superstar doesn't care who his ex-wife is dating. He's even fine with her relocating to LA to be closer to Ben. They would have to decide on an arrangement with the kids and try to make it work, but they remained supportive.
The same source also shared that Marc and Jen are still close friends even after their divorce. They are a family, and while they are not together romantically, the ex-couple has a healthy relationship as best friends and co-parents.
Another insider explained that, for Marc Anthony, if Jen is happy with Ben, she should be with him. He means that he only wants nothing for her but to live a life that would bring her happiness.
In the meantime, the latest Hollywood 'IT' couple is reportedly been house hunting for the last week. Whether it's for Jennifer Lopez and the kids and Ben is only helping her outlook for a new house, or if they are moving in together, no one knows.
But fans wouldn't be too shocked if they did decide to move in together after going to each other's homes for sleepovers and countless vacations.
Last update was on: August 23, 2023 4:36 pm