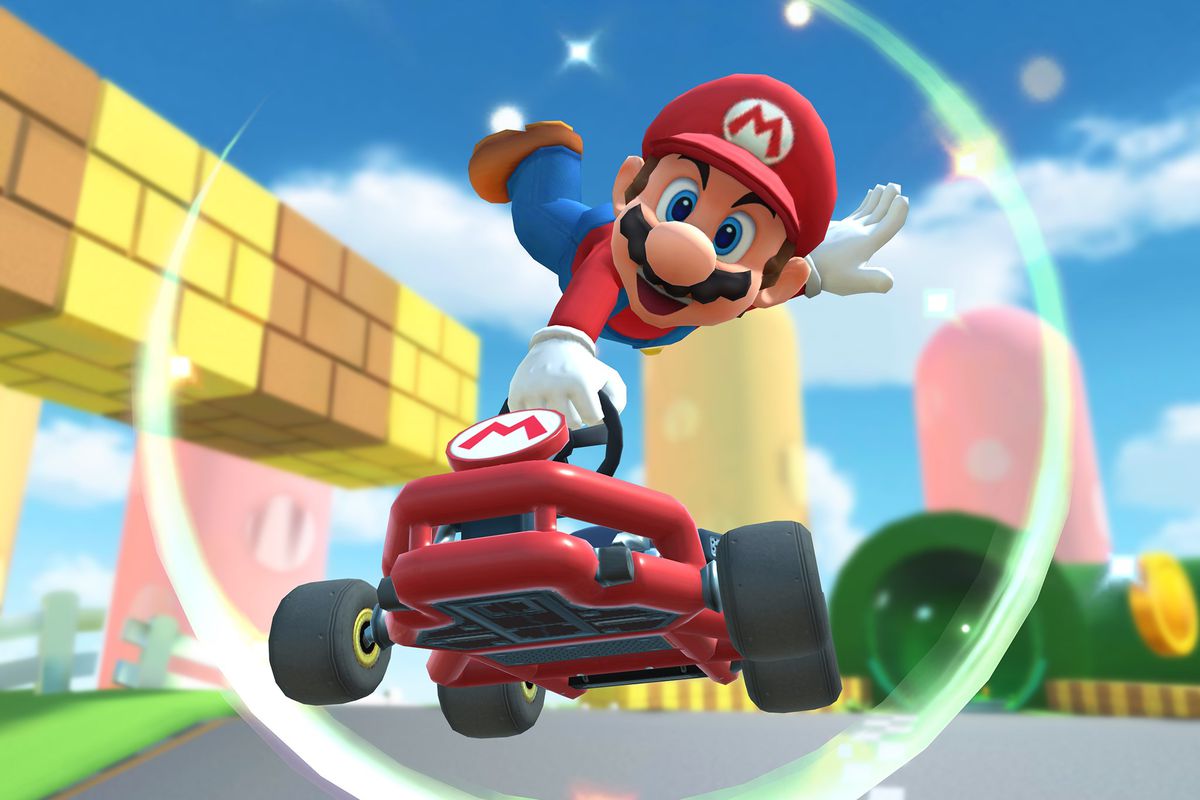 Nintendo has been a great game developer and investor in the online gaming market. One of its most famous games, Mario has been accepted all over the world as one of the legendary games. That is the reason Nintendo is keeping the game alive by releasing its newer versions from time to time. Recently, Nintendo launched Mario Kart Tour. It is a game which can be played on an iOS or Android smartphone. Various gamers have complained that Mario Kart just does not feel right playing on a smartphone.
The Problem Of Missing Console
Few of the previous versions of Mario such as Super Mario Run and Dr. Mario World were launched for the smartphones as well just like Mario Kart now. People who have played the game have said that there is just no fun in playing the game without a console.
The Gameplay
Mario Kart Tour is not very different from Mario Kart. As you play and advance, you will hear the familiar tunes from Mario Kart. The graphics have been improved as expected from a newer version of the game, so no surprises there. Even though there is not a lot of difference between Mario Kart Tour and Mario Kart, you can't help but accept the biggest difference you are going to feel while playing the game, which is controlling all of it with just touch of your fingers.
The consoles provided different gameplay and now, since it is made for smartphones, everything will be controlled by the touch of your fingers. That may feel odd at first, but you will get used to it. To Control the Kart, a person has to swipe right or left for turning, the speed of the Kart will automatically rise and decline depending on the way you are playing it. The gameplay is affected by a few more controls that are not very obvious to notice at first when you start playing the game, such as a person who wants to use boost can drift the Kart. None of the controls is too complicated to handle though, everything just requires a simple touch to the screen.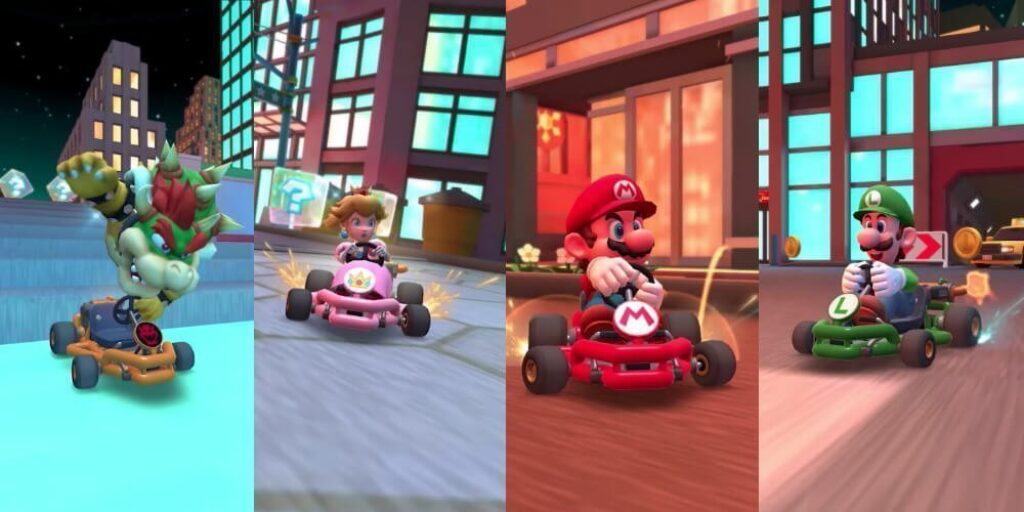 The Monetization Angle
Everyone wants the game they are playing to feel like fun and not something they have to pay for every few minutes. This is where Nintendo did not pay attention to Mario Kart Tour. The game just feels like a desperate attempt from Nintendo to earn money. Mario Kart Tour is significantly focused on trying to make people use rubies, the premium currency inside the game. From premium, it means that you have to buy the currency with actual money to be able to open a few random gift boxes or unlock new Mario characters and Karts. Nintendo has decided to even offer a monthly subscription to the gamers for $ 4.99 for gaining access to the gold-tier-items and a high-speed racing mode. To some people, it may feel like a little too much.
Last update was on: October 28, 2023 12:21 am