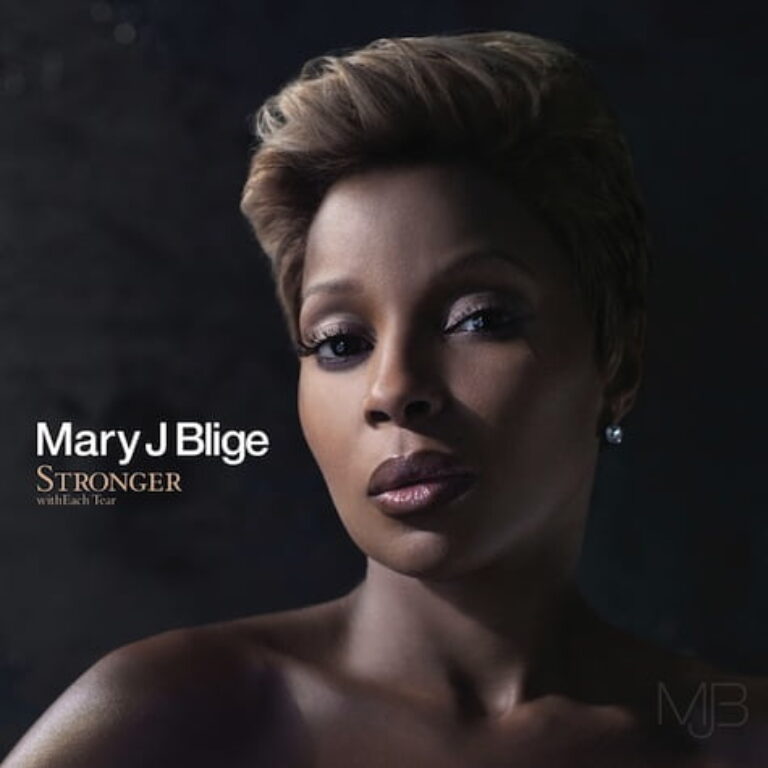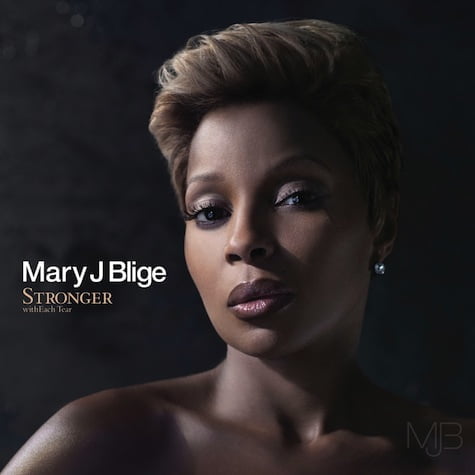 Mary J. Blige is back with her 9th studio album titled "Stronger With Each Tear".
Mary has been working on the album since the mid part of 08 while she was on tour with Robin Thicke. The album was initially titled after the first single "Stronger" which was originally heard on the soundtrack for Lebron James documentary More Than A Game, but soon after changed to it's current title.
In an interview conducted by Rap It Up.com, Mary spoke about the feel of this latest album stating, "The album represents who and what I am right now. I'm a stronger human being after all the growing pains. It's about life, love, change, strength—mostly really knowing who you are and being confident in that."
Other featured artists on the album include Drake, T.I., Trey Songz, and a few of the songs were written by Chris Brown, Keri Hilson, Polow Da Don, Ryan Leslie, Jonta Austin and many more heavy hitters which equates to another smash hit for the Queen of R & B.
"Stronger With Each Tear" is set to be released Dec. 21 and distributed by Mary's own label Matriarch Records.