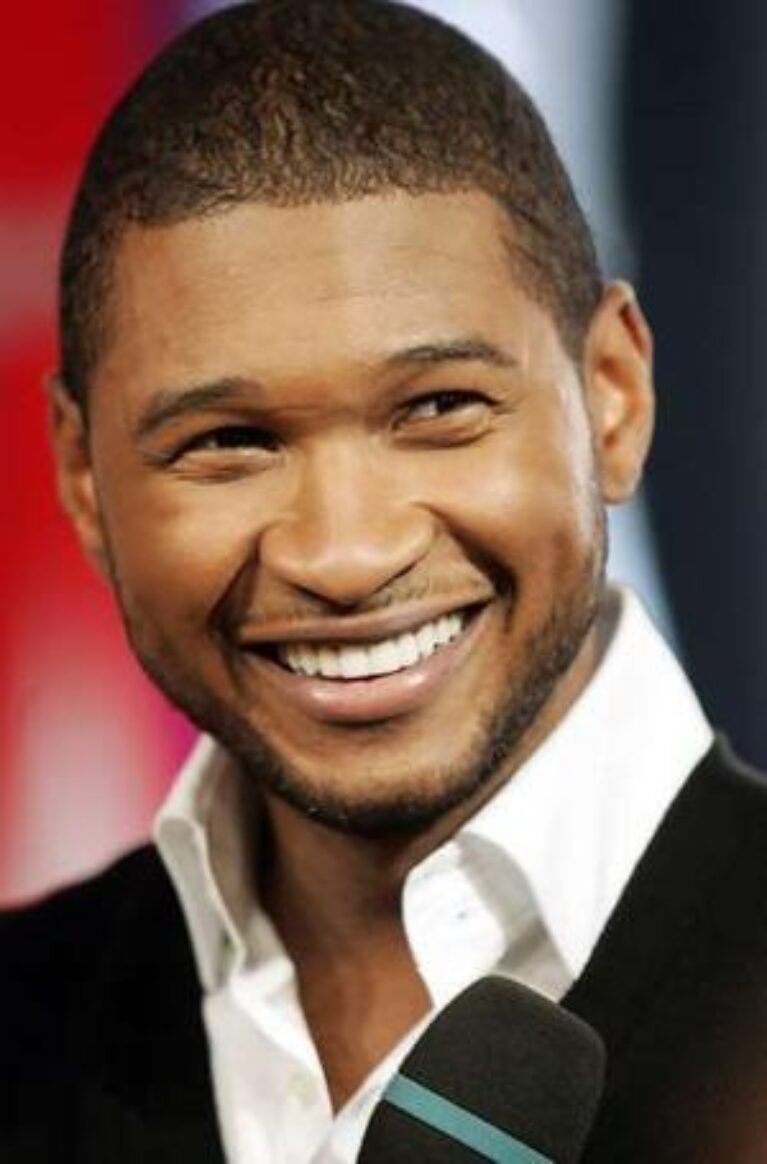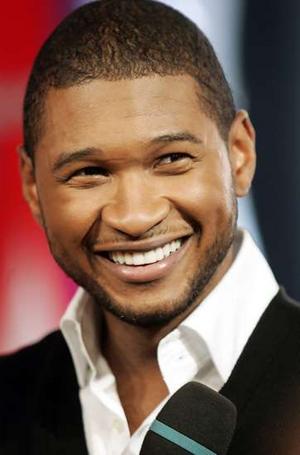 *Mary J. Blige and Usher were part of an all-star lineup that performed for President Barack Obama at the annual "Christmas in Washington" concert, held Sunday night at the National Building Museum.
The event, taped for a TNT special airing Dec. 20, was hosted by comedian George Lopez and benefited the Children's National Medical Center.
Blige sang "The Christmas Song (Chestnuts Roasting on an Open Fire)," while Usher crooned "Have Yourself a Merry Little Christmas." Other performers included Neil Diamond, who started the evening with "Joy to the World" and "Winter Wonderland," and teen Internet sensation Justin Bieber, who sang "Someday at Christmas."
"This season we celebrate that sacred moment, the birth of a child, the message of love preached to the world," Obama said from the stage, where he was joined by first lady Michelle Obama. "More than 2,000 years later, that spirit still inspires us."
The president also spoke of helping those in need during the holidays, as well as honoring those in the military.
"With our men and women in uniform serving far from home, in harm's way, our fervent wish remains this season, and all seasons: Let there be peace on earth," he said.
Two of the holiday songs were original numbers. Country group Sugarland performed "Gold and Green" and Rob Thomas sang "A New York Christmas."
After addressing the crowd, the Obamas stayed on stage with all the performers to sing carols, starting with "Hark, the Herald Angels Sing." The president reportedly wiped a tear from his eye during the sing-along.