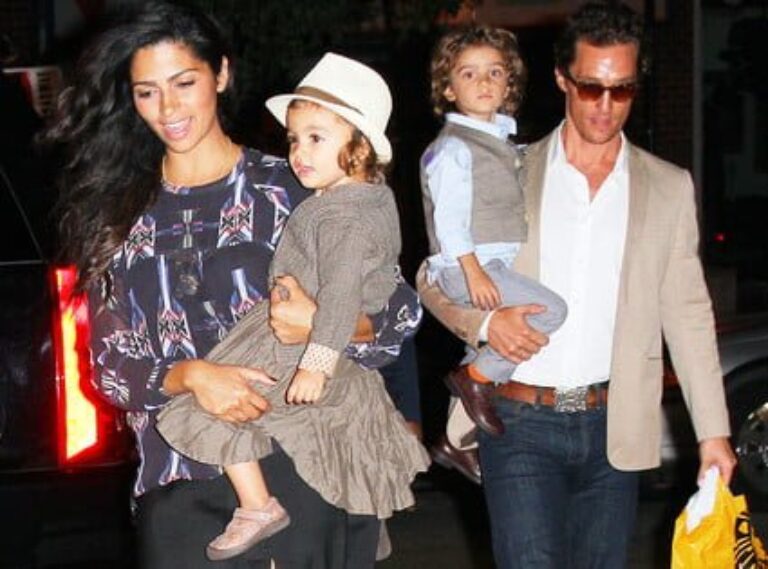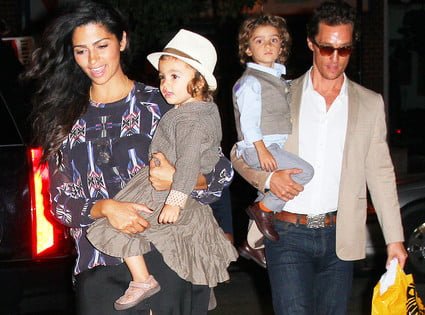 Talk about Magic Matt… forget Magic Mike! Seems the southern cutie and new wife, Camila Alves are all aglow with news. First it was the couples surprise wedding, then the super success of Matt's most recent film, "Magic Mike", and now the couple is expecting baby number 3.
Matt took to his twitter yesterday to announce the joyous news to the world saying:
"Happy birthday America, more good news, Camila and I are expecting," he wrote.
How about that! What a way to salute to the country huh? The couple had two children before they were married, son Levi and daughter Vida. I just love those names. Don't they sound like good ol' southern folk names?
Congratulations Matt and Camila!!!