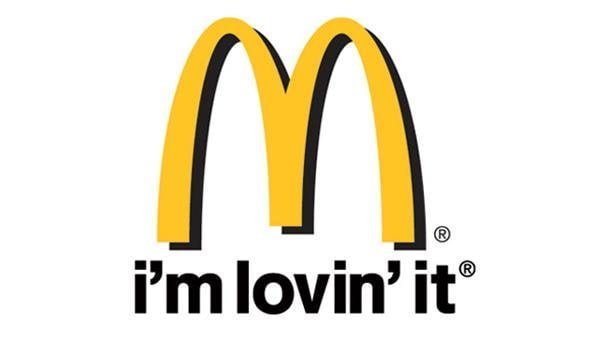 Ap: McDonald's says it will begin selling a variety of breakfast items for $1 beginning in January.
A spokeswoman for the world's largest hamburger chain says the five breakfast items will be available on the company's popular Dollar Menu early next month.
The dishes include a Sausage McMuffin, a sausage burrito, a sausage biscuit, a small coffee and a hash brown.
The move comes as McDonald's tries to fight a slide in U.S. sales. The recent declines follow months when its cheap eats were a big draw for recession-strapped diners.
Analysts say the move should help McDonald's draw more customers in the morning. High unemployment has hampered breakfast sales.