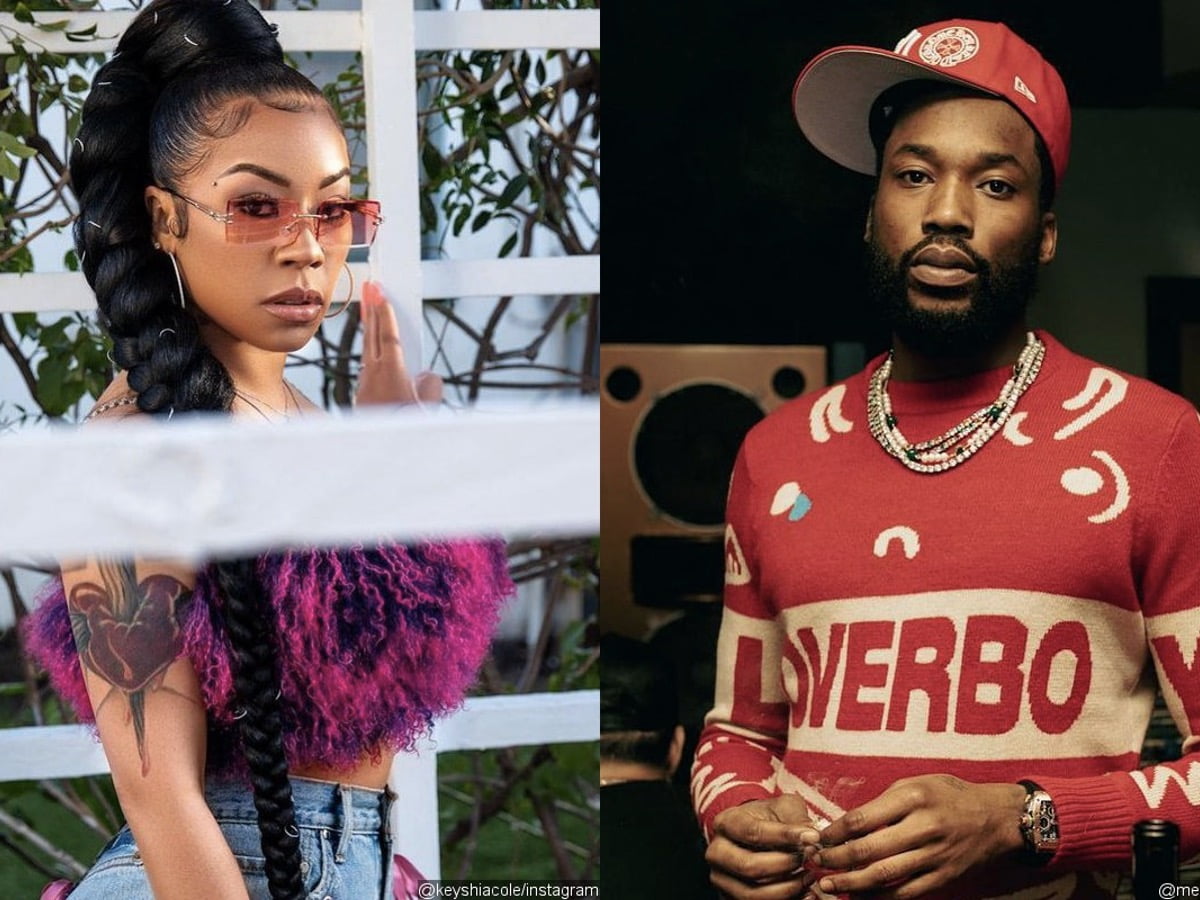 Meek Mill, Keyshia Cole, and Tyrese Gibson may be among your favorite musicians. After all, they are excellent in giving vibrant life to songs in the R&B, pop, soul, hip-hop, and hip-hop soul genres.
Moreover, these musicians are very popular and financially well-endowed due to their thriving careers in the entertainment business. Therefore, it is normal that you would not expect Meek Mill, Keyshia Cole, and Tyrese to have any issues with anyone.
Nevertheless, The Shade Room uploaded Meek Mill and Keyshia Cole's recent exchange on social media this week. This online celebrity news source also presented a screenshot of Tyrese chiming in with his perspectives in the comment section.
According to Meek Mill's tweet, he had not gotten paid for the music he performed and that he was unaware of how much money the record labels earn from him. Robert Rihmeek Williams also mentioned in his Twitter message that he needs lawyers as soon as possible. 
The now-viral social media message of Meek Mill also included a statement of the hip-hop musician saying that he is about to make his record deal public by Monday merely to let the world witness what these companies are like. 
Keyshia Cole must have felt Meek Mill's frustrations. Thus, this singer, who got featured in Diddy's 2007 song "Last Night," jumped in to agree with Meek Mill's disappointments.
Keyshia cited that she never received a cheque from any record label. She informed Meek Mill that it is right to seek an audit attorney's assistance so that he would be aware of where every dollar he earned went.
You can tell that Tyrese felt he could relate to Meek Mill and Keyshia Cole's situations. Thus, he found it right to share his viewpoint. 
Tyrese said that most of them are artists signed two decades ago. This musician suggested they should all demand the payment, he referred to as "masters," they deserve to receive. Tyrese said, otherwise, the unscrupulous record labels would keep collecting off of their hard work.
As you can see, Meek Mill, Keyshia Cole, and Tyrese are on the same boat. As a fan, you may wish they get the justice they deserve from their record labels for being excellent in their craft and rightfully deserving of fair compensation.
Last update was on: November 29, 2023 1:44 pm