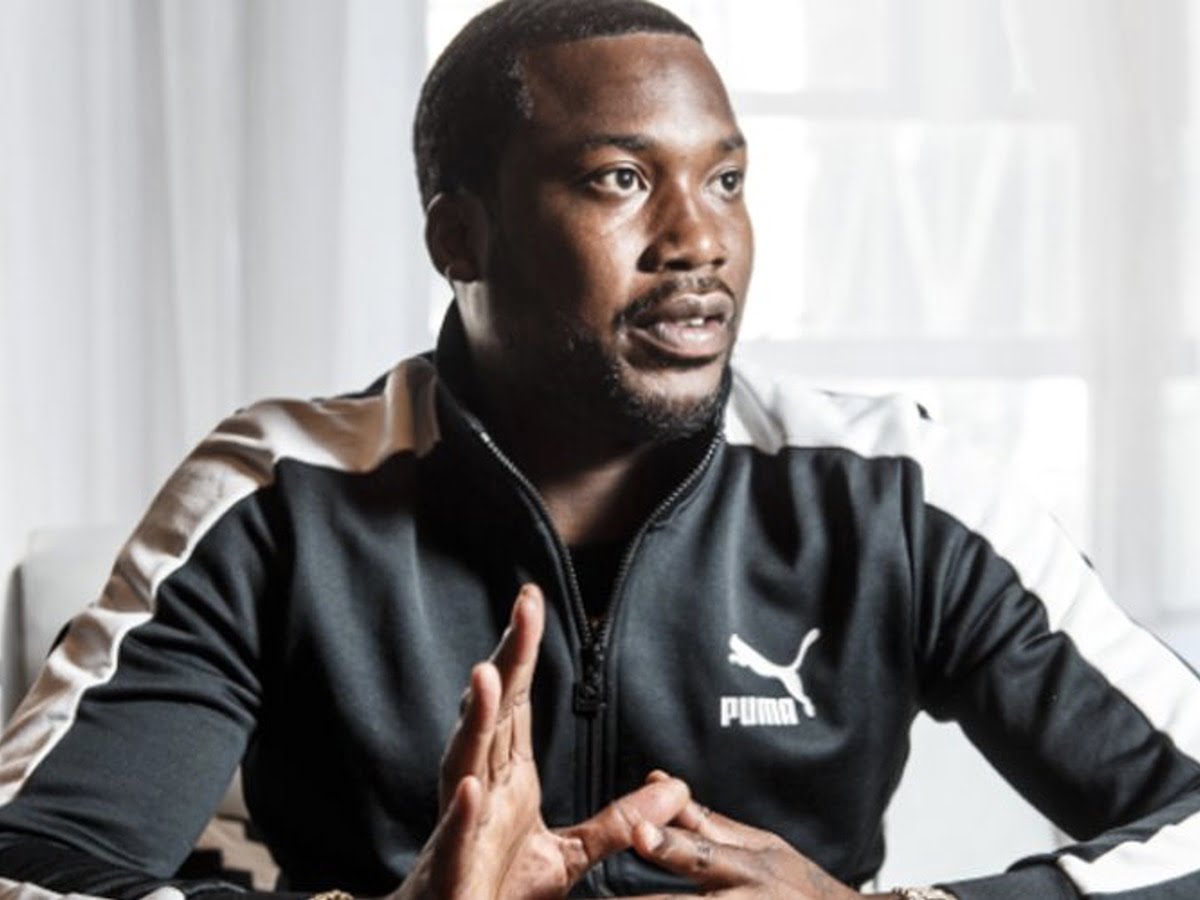 Meek Mill's weed use is the topic of this hip-hop artist's recent tweet. You will discover that last Saturday, January 8, Meek Mill said on Twitter how weed had been downing his mood lately. 
This Philadelphia, Pennsylvania rapper also relayed how he chooses to be sober most of the time. According to the Twitter message about Meek Mill's weed use, the musician affirmed that he smokes weed daily and gets depressed.
Nevertheless, in his social media message, you will learn that this father of three children pointed out that he would be delighted "as hell lol" as soon as he gets high. Meek Mill's weed use merely helps him think more profoundly and realistically, per the rapper himself.
Upon discovering Meek Mill's weed use, you can read many comments to his message on his official Twitter account with the handle @MeekMill, where he has more than 10.9 million social media followers at the time of writing.
Meek Mill's fans left recommendations regarding smoking weed to think rather than feel. They also suggested other strains their favorite hip-hop artist should try. 
Besides the Twitter message about Meek Mill's weed use, you will also notice that Robert Rihmeek Williams has been tweeting about other ways he is taking care of his mental health. In November, he tweeted how difficult it could be to read the users' social media posts regularly.
Meek Mill confirmed at that time that he would take a break from social media use which he described could be "confusing." Then, last month on Christmas, the Pennsylvania native returned to Twitter, doing his routine on the popular social media application. 
You can tell that Meek Mill has never had a filter on the famous social media application. Sometimes that fact can lead him to be too open and sincere about his life, and those aspects contain Meek Mill's weed use and his regular social media sessions.