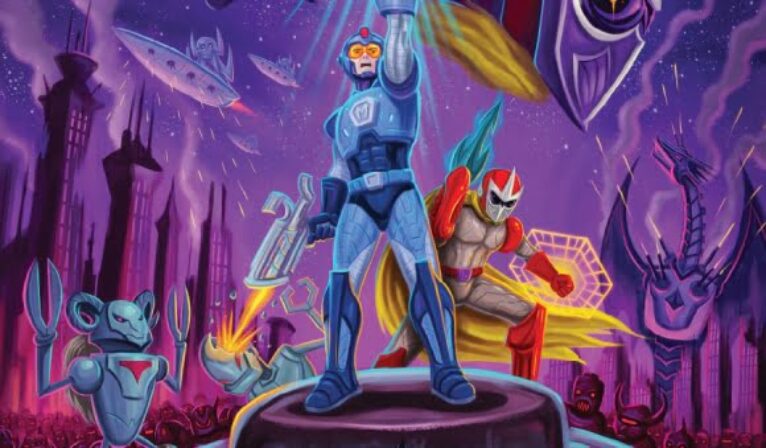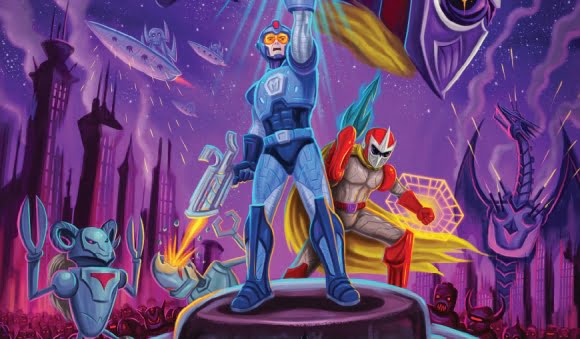 Mega Man is back! If the nostalgic retro styling of Mega Man 9 wasn't enough to bring you back to the good old NES days, Capcom has announced that it will be following up last year's hit with yet another 8-bit styled game. Mega Man 10 will be coming to Nintendo's WiiWare download service and will bring a few changes to the formula along with it.
The news comes via the latest issue of Nintendo Power, which has a few details on the Blue Bomber's latest outing. Storywise, MM10 will have players searching for the necessary parts to stop a virus that's spreading through the robot population, called, naturally, Robotenza. The game will also give players access to three playable characters from the beginning: Mega Man, Proto Man, and a third, yet to be revealed, character.
The series is known for its high level of difficulty, and MM9 was no exception. However, with the latest sequel, Capcom will be including an Easy Mode to make the game a little more accessible. Few other details are available, though one of the game's bosses has been revealed: the bizarre looking Sheep Man, who rewards players with the Thunder Wool weapon when they defeat him.
Whether or not the game will be coming to other platforms—namely Xbox Live Arcade and the PlayStation Network—remains to be seen, though it seems likely, given that MM9 was released across all three services. There's also currently no word on a release date, so stay tuned to Fever Magazine for future updates.
Some of the Mega Man 10 Bosses