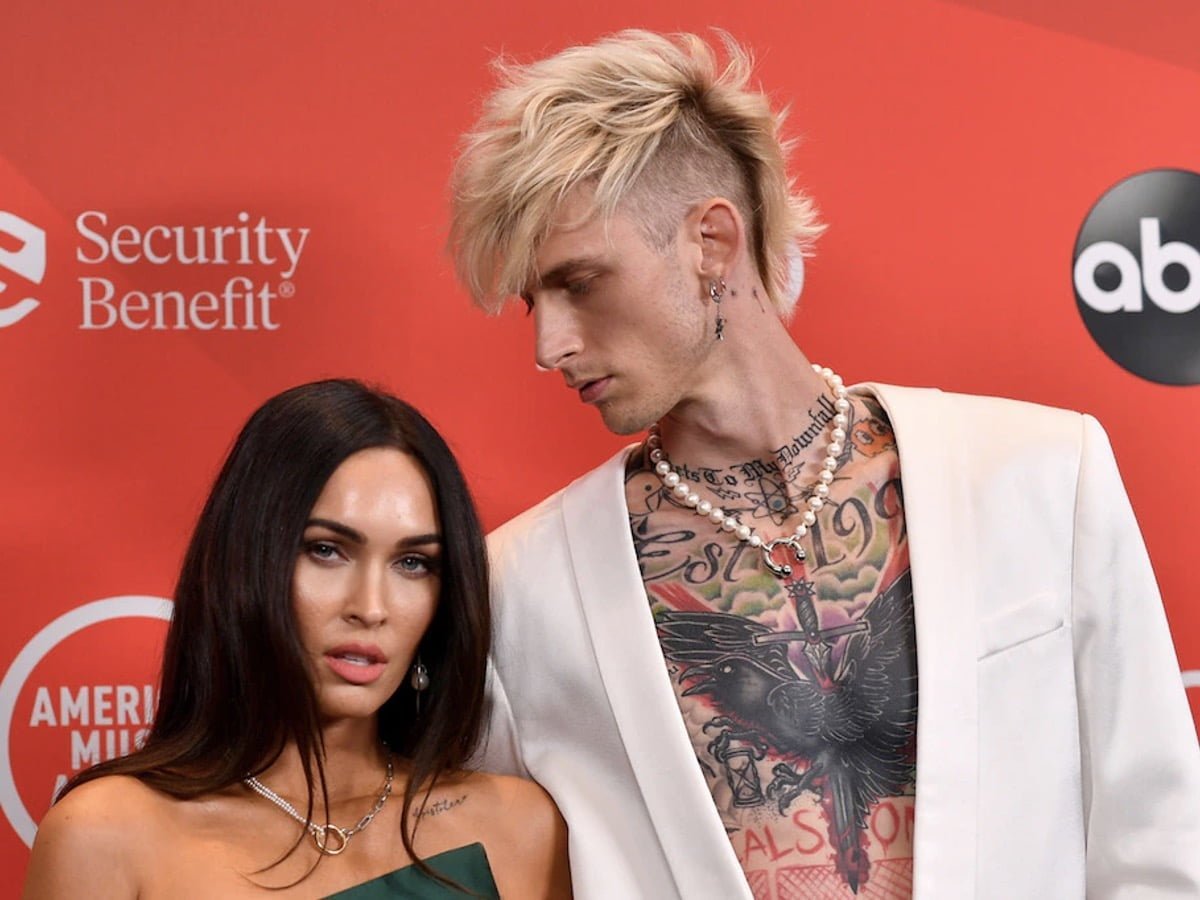 LOS ANGELES, Calif. – Megan Fox was beaming in love and didn't hesitate to dish out some sweet words while talking about her boyfriend, Machine Gun Kelly, during a new interview.
As most fans know, Megan and MGK have been the talk of the town since they got together. They are both incredibly beautiful people, and fans can't get enough of any updates about their romance.
To fans' delight, Megan opened up about her connection with MGK during her interview with the Los Angeles-based brand Who What Wear. The Jennifer's Body actress discussed how she 'instantly' knew that the famous rapper is her soulmate when they saw each other the first time. Megan Fox expressed her strong bond with MGK and made sure everyone understands that they are soul mates.
As most loyal fans know, the couple initially met while filming the 2020 movie Midnight in the Switchgrass. Megan opened up that she knew MGK, whom she calls Colson, would be in the movie. However, she also felt some push from the universe to do the film because it will be rewarding for her in the end.
Although her mind initially conjured 101 reasons why they wouldn't work out, she was sure that they have a soulmate connection the first time.
It's not the first time that either Megan or MGK opened up about their romance. The rapper previously talked about it, saying that he never felt like he's ever truly loved until Mega. He also shared that it was the same love at first sight for him.
Similarly, Megan Fox said the same things during a separate interview with Washington Post. The actress shared that she realized that she knew MGK on a much deeper level even when she saw him across the room.
It's clear for anyone close to either of them how much they adore and love each other. Meanwhile, fans are nothing but incredibly happy that they found happiness and love from each other.
Last update was on: October 2, 2023 2:27 pm