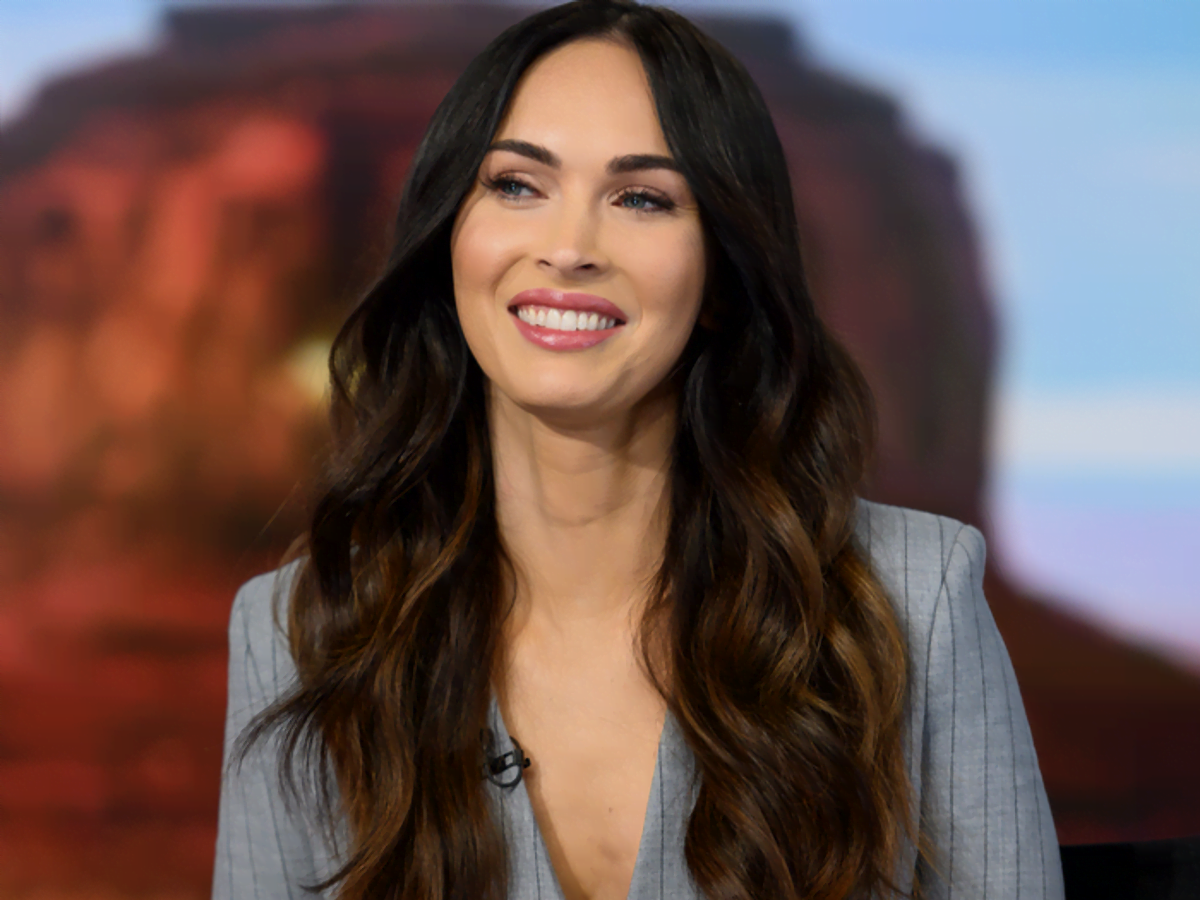 LOS ANGELES, Calif. – Megan Fox sets pulses racing during an outing where she proudly showed off her ample cleavage in an open blazer.
It's no secret that Megan Fox is one of the most beautiful faces in Hollywood until now. But her latest outing did remind everyone of that fact if anybody lost their mind and forgotten. The gorgeous actress stepped out for the day in an eye-catching outfit that did nothing but turn heads.
Megan Fox has always had a great fashion sense, and she's got massive confidence to carry out any outfit, and this time, it's no different. She casually went out and about in an open black blazer and pair of jeans. She's got nothing else under the open blazer but a mesh top that proudly displayed all her best assets.
The gorgeous actress was strutting down a street as she constantly keeps her blazer closed with her hand. The revealing outfit highlighted her ample cleavage, and paparazzi can't help but take endless snaps on the beautiful Megan Fox. It appears that she was shortly leaving a photoshoot, so it makes sense that her outfit, although pretty on her, seems a bit inconvenient.
Still, Megan Fox can't help but make headlines every time she is out and about. She's a real star, and lately, she's the talk of the town, along with her romance with famous singer Machine Gun Kelly. The two are incredibly in love, and fans all love them for it, especially when they are packing on the PDA. While other celebrity romances try to make theirs ultra-private, these two don't hold anything back when they are together, even in public.
Not too long ago, the singer celebrated a milestone in their relationship. They celebrated their first anniversary, and fans couldn't stop gushing over how sweet they are with each other. Their whirlwind romance wasn't what many fans expected from both of them but was welcomed and gushed over, nonetheless.
Last update was on: August 2, 2023 8:41 pm