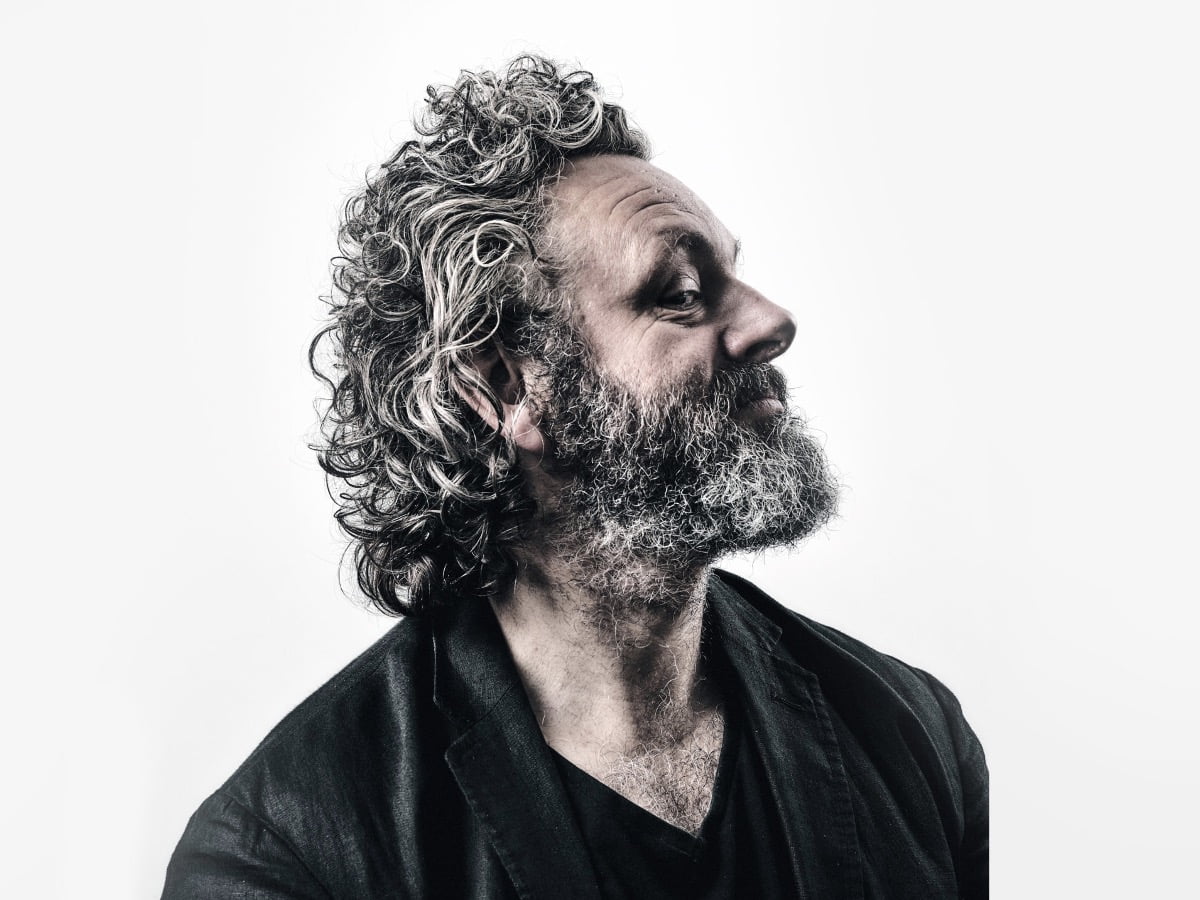 As an avid fan, you will feel impressed with Michael Sheen's philanthropy. This week, the Hollywood movie star who helped complete popular films, TV series, and theater presentations, confirmed his decision to give most of the money he is paid to social causes.
If you want to know more about Michael Sheen's philanthropy, this 52-year-old Newport, Monmouthshire, Wales native explained his altruistic initiative in an interview with The Big Issue. The Hollywood actor said that he had realized in the past few years that he wanted to be one of those people who assist others the way so many people aided him.
You will find it interesting to learn that Michael Sheen's philanthropy is about the actor not wanting to be a person who relishes the fruits of other people's labor. 
"The Special Relationship" star, whose net worth as of December 2021 is US$16 million, cited that he does not want to be someone who would then pull up the drawbridge and leave, saying, "Well, I'm alright, Jack, I've had a nice time."
The award-winning performer, who called himself a "not-for-profit-actor," revealed that he is at the stage of his career and life where he has a window of opportunity that would most likely never be this auspicious again. 
You will also feel fascinated to know that Michael Sheen's philanthropy is all about the actor not wanting to look back and realize that he could have done something with his immense wealth.
If you feel curious if the "The Good Fight" star ever feared his generosity would financially ruin him, he actually remarked that there was a time his finances took a hit, leading him to sell his homes.
However, you can tell that Michael Sheen does not feel concerned at all about a potential financial disaster happening again. After all, he remarked that he would continue to work. 
You will certainly feel wowed by Michael Sheen's philanthropy. The father of two children remarked that there is something quite emancipating about putting large amounts of his money into a particular cause because he relayed that he would be able to earn his money back again.