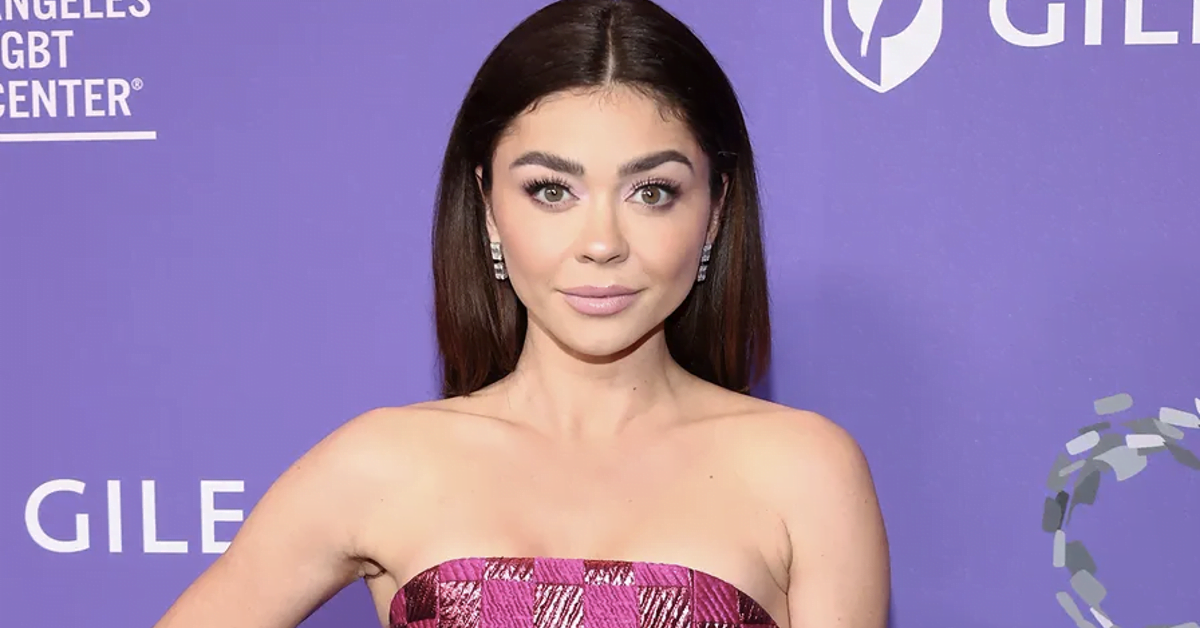 The latest episode of *Love Island USA* witnessed unprecedented drama during a contestant elimination, and unusually, the show's host, Sarah Hyland, was at the heart of the commotion. Hyland's presence in the villa often signals the exit of a contestant. The latest episode was no exception, and it was revealed that Keenan Anunay received the least public support, sealing his exit.
However, Vickala Gray, Anunay's partner, stunned everyone by expressing her wish to leave the show voluntarily alongside him, claiming she'd found what she came for in Anunay. Hyland, taken aback by Gray's decision, sought to ensure Gray was confident in her choice. Gray affirmed her decision with no second thoughts.
However, things took a further twist when Mike Starks sensed what he perceived as disrespect in Hyland's tone, challenging her about her manner of speaking. His intervention surprised Hyland, who found herself defending her intent to Starks.
Another contestant, Leonardo Dionicio, tried to pacify the situation by apologizing to Hyland on Starks' behalf, attributing the outburst to the tense atmosphere. Gratefully acknowledging Dionicio, Hyland quipped, "Boys will be boys, right?" The climax of the evening saw Starks also being voted off in an episode that Hyland likened to a "red wedding." Interestingly, Starks didn't comment on his earlier confrontation with Hyland during his departure. The drama continues in the fifth season of *Love Island USA*, available on Peacock.