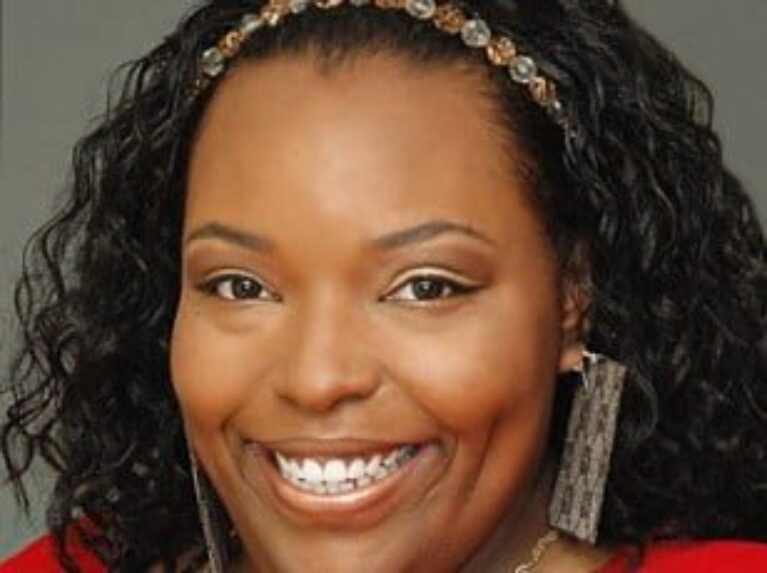 CHICAGO ARTISTS UNITE:
THIS IS A FREE EVENT!
CHICAGO UNITY DAY!
TUESDAY JULY 27TH
@ 6-10 PM THE REGAL THEATER
1645 E. 79TH ST.
PERFORMANCES START AT 7SHARP!
ARTISTS CAN PERFORM A 3-5MIN. SET. BRING YOUR OWN MUSIC. PERFORM IN
FRONT OF THE OWNER OF THE REGAL & TV PRODUCERS FROM WCIU,CHANNEL 26
FOR A TV SHOW THAT AIRS THIS FALL.
REGISTER TO BE APART OF THE CHICAGO ARTISTS UNITE CONCERT SERIES.
FIRST CONCERT IN SEPT.
BLINGY MEDIA DAY FOR ARTISTS!
MEDIA OUTLETS WILL BE IN THE BUILDING TO DO INTERVIEWS WITH THE
ARTISTS. KYRA KYLES/ MUSIC COLUMNIST FROM "THE CHICAGO TRIBUNE" WE
NEED DJ'S, STYLISTS, PROMOTERS, PHOTOGRAPHERS! EVERYONE IN THE CITY OF
CHICAGO IS WELCOME TO PARTICIPATE! SPREAD THE WORD!
THIS IS THE EMAIL ADDRESS FOR THE ARTISTS TO SEND MUSIC CLEAN EDIT.
[email protected]
—
www.blingyjeanius.com The Online Bling Bootique!
www.extremeblingmag.com The Blingtertainment Blingazine Relaunching 09-01-2010
www.myspace.com/missbling1 The Blingspace
www.missblingsworld.com The official Blingsite
www.blingradioshow.com The Radio Show!
Come follow me on twitter! www.twitter.com/blingradioshow
Due to the high volume of interview requests, Miss Bling will review
your message and respond within 24-72 hrs. Bling Radio Show is now
Mobile! go to: www.m.blogtalkradio.com/blingradioshow (iphones &
blackberries) We appreciate your interest in the Bling Show & continue
to support the BLINGY movement!
Blingy LUV!