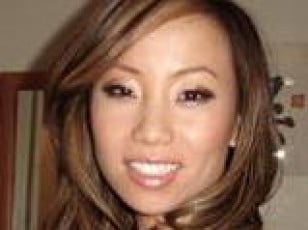 Hip-Hop video game site Gamertagradio.com is hosting an official release party for the new Mafia II video game in NYC at 800 Hudson Street in Tribeca at 8pm this Saturday, August 28th.
The event will feature numerous Hip-Hop personalities, including host Miss Info and Hip-Hop band Mayday, as well as Playboy "Gamer Next Door" Jo Garcia.
Mafia II is 2K Games follow up release to the critically acclaimed Mafia: The City of Lost Heaven.
Playable demos will be on-hand at the official release party as well as a 3D unit on a 103" screen provided by Nvidia.
Source (AllHipHop)