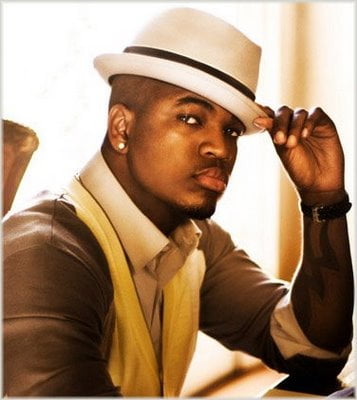 R&B recording artist and songwriter Ne-Yo and his booking agent are being sued for more than $700,000 after he didn't show up at a scheduled performance in Trinidad last year, according to documents filed in Fulton County Superior Court.
Ne-Yo was scheduled to perform during "Boxing Night" on Dec. 26, 2008 at a venue in the Port of Spain, Trinidad, according to documents filed Tuesday. Three weeks before the show, he rescheduled the performance to April 11, 2009, documents said.
Rescheduling the date wasn't the problem.
According to documents, Roy Maharaj, founder of Tristar Promotions in Trinidad, wired Ne-Yo $130,000 in advance. Tristar also paid his agent $6,500 for booking the show.
But Ne-Yo never showed up, and he hasn't returned the money, Maharaj alleges in court documents.
Maharaj is suing Ne-Yo for $709,977 to cover those performance fees as well as the money Tristar Promotions spent to sell tickets and advertise the show.
According to court documents, Tristar sold 6,750 tickets – all of which were refunded – costing the company $296,111. Additional ticket refunds will cost Tristar $3,896, court documents said.
Tristar also spent $409,970 in securing the Trinidad venue – the Queens Park Oval – as well as on airfare, car rentals and hotel rooms, court documents show.
According to documents, Maharaj and Tristar hired a lawyer out of Snellville who sent letters demanding payment to Ne-Yo, whose real name is Shaffer Smith, at an address in McDonough.
Court documents also list Ne-Yo as having another address: the Ovation Buckhead Plaza Condos.
His booking agent, Troy "Fats" Byam and BBM Booking and Management, is listed in court documents as having a DeKalb County address.