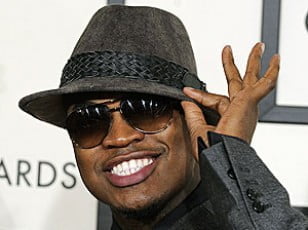 R&B singer Ne-Yo and his booking agency are being sued in Maryland by a promoter over the performer's failure to appear at a 2008 New Year's Eve concert in Washington state. 
The lawsuit is scheduled for trial later this month in Anne Arundel County, where Ne-Yo's booking agent, Mike Esterman, is based.  
Kenyohn Clark's lawsuit seeks $1 million in damages from Ne-Yo, whose real name is Shaffer Smith, and Esterman. Clark claims the botched concert damaged his reputation and that Esterman refused to refund a $95,000 deposit.  
The lawsuit says there was no excuse for Ne-Yo's failure to appear at the show in Bellevue, Wash. Tickets were sold for $125 to $1,275.  
Ne-Yo's attorney, John Scaldara, says he believes the singer will win the lawsuit.