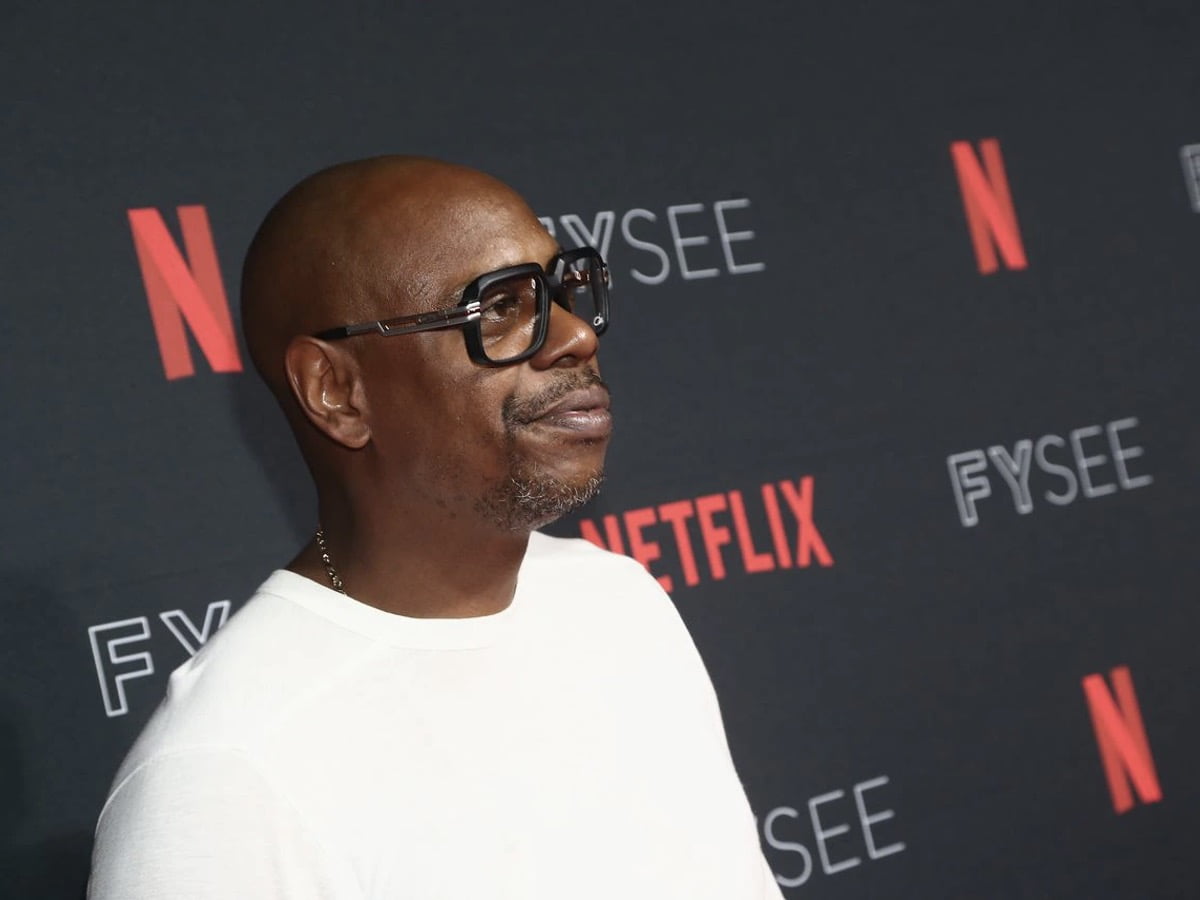 Ted Sarandos confirmed that Dave Chappelle's Netflix special, "The Closer," would remain in the streamer's platform. Therefore, you can still access the ongoing comedy special content during your free time.
Sarandos is the chief executive officer of Netflix. You can say that he appeared to be in Dave's defense upon his latest memo's release.
According to Sarandos, several Netflix viewers queried where the streaming service provider draws the line on hatred. The streamer's CEO pointed out that they at Netflix do not permit titles designed to incite violence or animosity.
Ted Sarandos added that their team does not believe Dave Chappelle's Netflix special, "The Closer," crosses the line, neither inciting hatred nor hostility. He pointed out that he recognizes that distinguishing between harm and commentary is challenging, especially with stand-up comedy existing to push boundaries.
The Netflix CEO then clarified that the streaming service provider would not remove Dave Chappelle's Netflix special from its content list. As a fan, you may appreciate Mr. Sarandos defending the 48-year-old stand-up comedian.
Plus, you may be among the elated fans who have waited for so long for Dave Chappelle's Netflix special "The Closer." However, you can see that not everyone is pleased with Mr. Chappelle's work.
Several outraged viewers of "The Closer" unfortunately canceled out the hype fast. You may wonder why, but these Netflix consumers reportedly felt disappointed with the Washington, D.C. native's jokes.
If you have been watching Dave Chappelle's Netflix special lately, you are aware that some of David Khari Webber Chappelle's comments poked fun at serious issues such as the longstanding conflict between Israel and Palestine, the "Me Too" movement, and the LGBTQ community.
If you find the celebrated stand-up comedian, actor, writer, and producer's jokes funny, you will also find that not everyone feels the same way, and these dissatisfied audiences continue expressing their discontent on social media.
Last update was on: July 20, 2023 9:57 pm